Design Selection Committee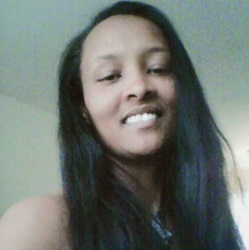 Fetunwork (Fetun) Amedie: Refugee Artisan
Fetun was born and raised in northern Ethiopia. Her drive for art inspired her to pursue fine arts and she graduated from the Alle School of Fine Art and Design in 2003. She has exhibited and sold her work in Ethiopia since 1998, and has received multiple awards, gallery representation, and placement in the National Museum of Art in Bahirdir, Ethiopia. She was resettled by LSS/NCA after fleeing Ethiopia and has since exhibited her work across the Metro DC region.
---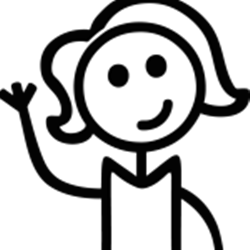 Vanessa Brown: LSS/NCA Volunteer
Vanessa Brown's career has focused on restorative justice, gender equality, and non-violent conflict transformation. She has over a dozen years of experience as both a donor and project manager for political transition and economic empowerment programs conducted throughout Latin America, North Africa and the Middle East. For several years, Vanessa worked as a U.S. government Refugee Office abroad, where she adjudicated refugee resettlement cases for political activists, unaccompanied minors, and families fleeing protracted violence throughout Asia, East Africa and the Middle East. Vanessa is a published author on violence prevention for vulnerable youth and on gender agency in security building, including a book chapter in Waging War and Peace…Women's Roles in Conflict and Post-Conflict Reconstruction (Continuum: 2011). She holds a B.A. in international affairs and an M.S. from George Mason University's School for Conflict Analysis and Resolution.    Prior to joining the federal government, Vanessa worked with international organizations in the Balkans, Africa, and Washington, DC. She is an experienced trainer and has led conflict management courses for university students, juvenile offenders and incarcerated adults. 
---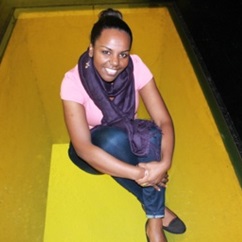 Aerlande Wontamo: LSS/NCA Staff
Aerlande joined LSS/NCA in the summer of 2009 as a refugee case manager, working closely with our families. Aerlande now serves as the Resettlement Manager and oversees stellar refugee staff. The resilience of the refugee population inspires & encourages Aerlande, while her amazing team keeps her grounded. Aerlande is our staff representative on the design Selection Committee.