Designed to serve as a community hub for LSSNCA program participants, the Resource Center is a meeting point for cultural orientation, engaging support groups, and LSSNCA's goods donations home! LSSNCA program participants can "shop" their needs upon arrival in the DMV, and as they make the community their new home.
Questions? Email resourcecenter@lssnca.org.
Please note, the Resource Center is currently serving LSSNCA program participants by appointment. However, if you know of someone who could benefit from the services and programs provided at the Resource Center, please email resourcecenter@lssnca.org to be connected to a program.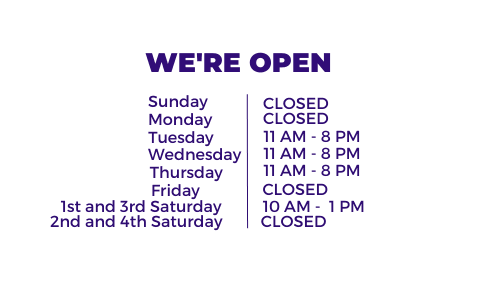 Donate Goods
The Resource Center is LSSNCA's only donation collection site. Please ship or drop-off donations during the hours listed below. Items can also be purchased via our Amazon WishList. 
5710A General Washington Drive                                                                                                                                                                                    Alexandria, VA 22312
Current Greatest Needs:
Infant Car Seats
Pack-n-Plays
Children's Toothbrushes
Pillows
Blankets (queen and twin size)
Bedsheets (queen and twin size)
Body Lotion
Bath Towels
Toilet Paper
Grocery Store Giftcards
Volunteer
We always welcome volunteers to assist with outreach and engagement activitiese, shopping trips, and help sort donated items. Sign-up today!