LSSNCA is a 501(c)(3) organization. Your donations are fully tax-deductible. For more detailed information, download our annual report.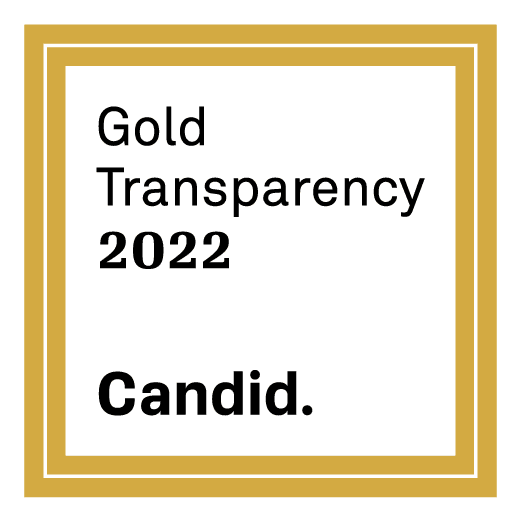 Annual Reports
FORM 990
Audited Financial Statements
Newsletters
Our newsletters are a great way to learn about our current programs, what's on the calendar, and immediate volunteer and donation needs. Subscribe to the e-newsletter today.
---