Who We Are
Since 1917, Lutheran Social Services of the National Capital Area (LSSNCA) has evolved to meet the changing needs of its community, while staying true to its mission of accompanying those in need to foster resiliency, self-sufficiency, and access to opportunities by creating, connecting with, and engaging welcoming communities. 
Today, LSSNCA continues to serve throughout the Greater Washington, D.C. area with refugee and immigrant resettlement, and workforce development programs; family and children services including foster care for unaccompanied refugee minors; health and wellness services such as CARE for Newcomers, and healthy relationships education through our Youth Development and Wellness initiatives. With the help of partners and volunteers, LSSNCA strives to achieve an inclusive community of well-being where people thrive.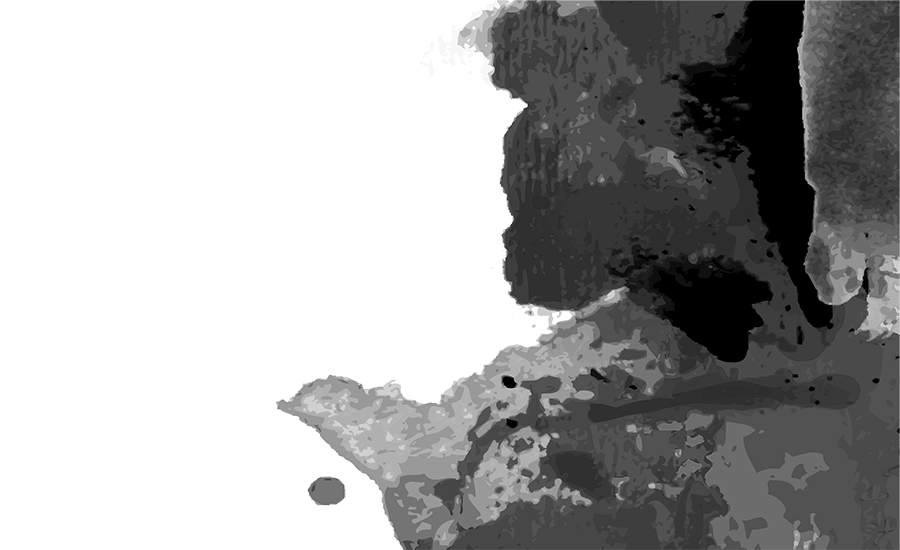 Newly Arrived Refugee Couple from Southeast Asia

"Before we left [our home country] others like us arrived in the U.S. but to other parts. LSSNCA picked us up from the airport … we were really happy and relieved. We had this tension all the way from [leaving home] … LSSNCA is important because we don't know anything about this new place, and we are very new here. ... LSSNCA is very essential and very important to us."
From the Newsroom
As 111 religious leaders and 59 national, state, and local faith-based organizations across traditions, we
urge you to support and pass the Afghan Adjustment Act (S.4787 / H.R.8685) as part of the
upcoming FY 2023 Continuing Resolution.
Today, 89 local, state, and national organizations led by the Temporary Protected Status and Deferred Enforced Departure Administrative Advocacy Coalition (TPS-DED AAC) wrote to President Biden, Secretary Mayorkas, and Secretary Blinken to urge an 18-month extension and redesignation of Temporary Protected Status (TPS) for Burma.