Who We Are
Since 1917, Lutheran Social Services of the National Capital Area (LSSNCA) has evolved to meet the changing needs of its community, while staying true to its mission of accompanying those in need to foster resiliency, self-sufficiency, and access to opportunities by creating, connecting with, and engaging welcoming communities. 
Today, LSSNCA continues to serve throughout the Greater Washington, D.C. area with refugee and immigrant resettlement, and workforce development programs; family and children services including foster care for unaccompanied refugee minors; health and wellness services such as CARE for Newcomers, and healthy relationships education through our Youth Development and Wellness initiatives. With the help of partners and volunteers, LSSNCA strives to achieve an inclusive community of well-being where people thrive.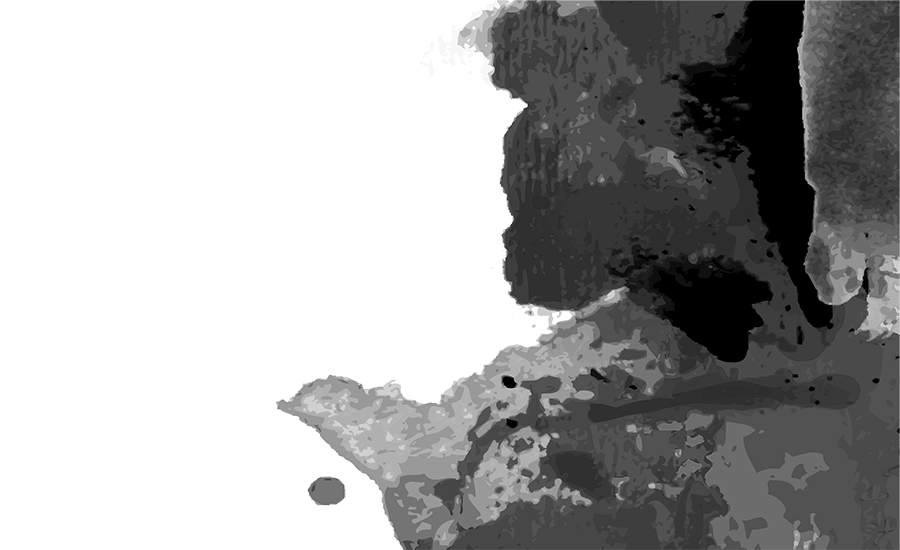 Newly Arrived Refugee Couple

"Before we left [our home country] others like us arrived in the U.S. but to other parts. LSSNCA picked us up from the airport … we were really happy and relieved. We had this tension all the way from [leaving home] … LSSNCA is important because we don't know anything about this new place, and we are very new here. They help us [with] where to go, provided us with an apartment and furniture, clothing, kitchen utensils. LSSNCA is very essential and very important to us."
From the Newsroom
Yesterday, families and friends of 19 children and two teachers in Uvalde, Texas experienced a nightmare, and we all went to sleep heartbroken. Our prayers are with those impacted by this tragedy. Today, let's wake up.
103 faith-based organizations and 215 faith leaders sent a letter to Congress urging them to uphold U.S. asylum laws and strongly reject any anti-asylum measures. Earlier this month, people of faith joined immigrant-led groups in welcoming the Biden administration's plans to end the inhumane Title 42 policy by May 23rd, and expressed their readiness to work with the administration to restore welcome.
Ukrainians arriving through the Uniting for Ukraine program will not be able to access the same public benefits and services as a refugee, and refugee resettlement agencies, like Lutheran Social Services of the National Capital Area (LSSNCA), will not have funding to provide case management and job placement services.