What We Do
Since 1917, Lutheran Social Services of the National Capital Area (LSSNCA) has served boldly in the Washington Metropolitan Area.
Today, we provide services that foster healthy and self-sufficient livelihoods. We serve the DMV through community services - including refugee and immigrant resettlement, workforce development, and interpretation; family and children services - including foster care for unaccompanied refugee minors and adoption services; and health and wellness services - including CARE for Newcomers, healthy relationships education and Youth Haven. Together and with the help of partners and volunteers, we work to promote welcoming and compassionate communities.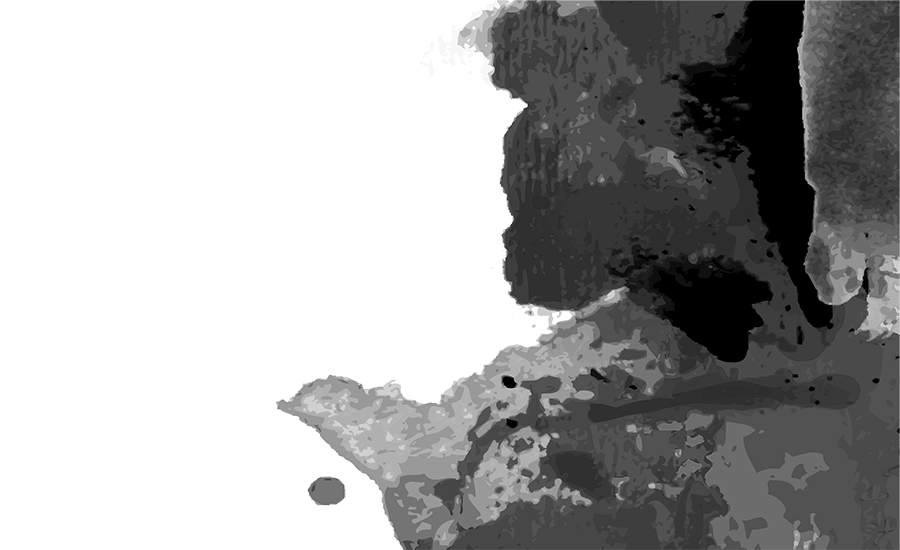 Rahela, LSSNCA Staff & Former Refugee

My mother and my aunts are illiterate, and all my female cousins got married at an early age and were not able to go to school due to the security situation in Afghanistan. Not every girl gets lucky enough like my sister and I to have an education or work in society!
Our Impact This Year
Every year, we engage dozens of community partners and hundreds of volunteers to welcome displaced families and children and extend love to youth in need. These individuals, donors, and supporters are the true heroes of our story.  While LSSNCA creates connections, you save lives, change futures, and offer hope to those who have experienced tremendous adversity.   
From the Pressroom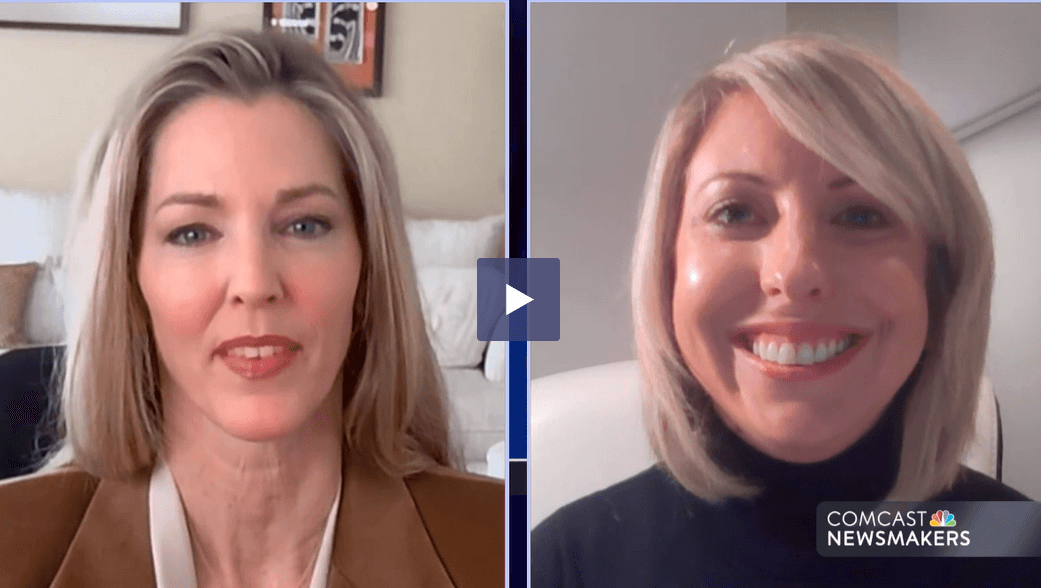 Through the U.S. government's initiative, Operation Allies Refuge, more than 100,000 Afghans have been evacuated to the U.S. and military bases. One of the organizations actively helping Afghan refugees resettle in the United States is the Lutheran Social Services of the National Capital Area, their CEO Kristyn Peck tells Elena Russo about the process and their needs.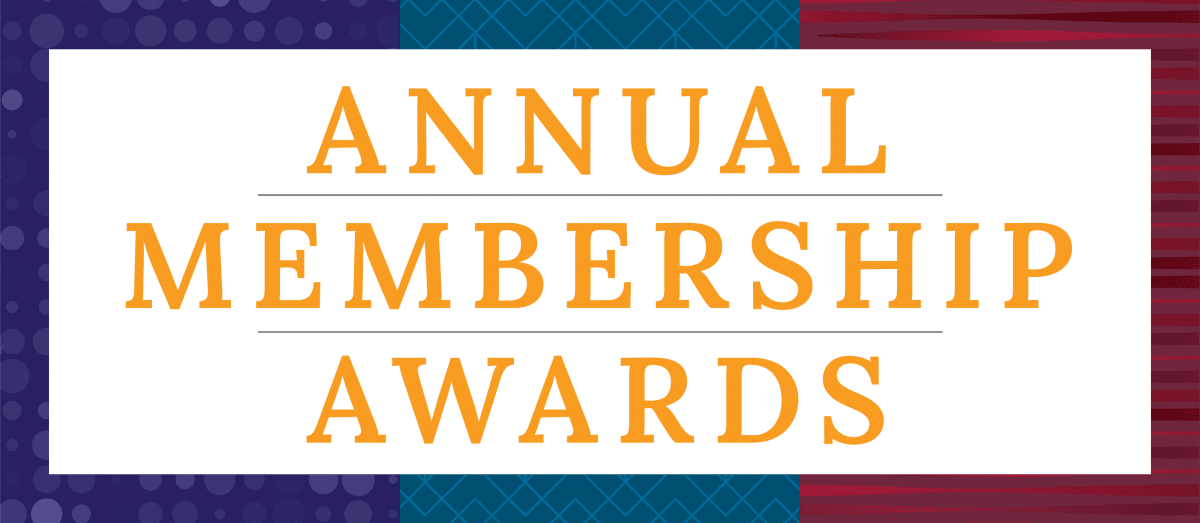 LSSNCA is the 2022 recipient of the Lutheran Services in America (LSA) Micah Award, one of three prestigious leadership awards bestowed by LSA each year. Kristyn Peck, LSSNCA's CEO, received the award during LSA's virtual annual CEO Summit on Tuesday where she joined CEOs from the 300 Lutheran Services in America (LSA) member organizations.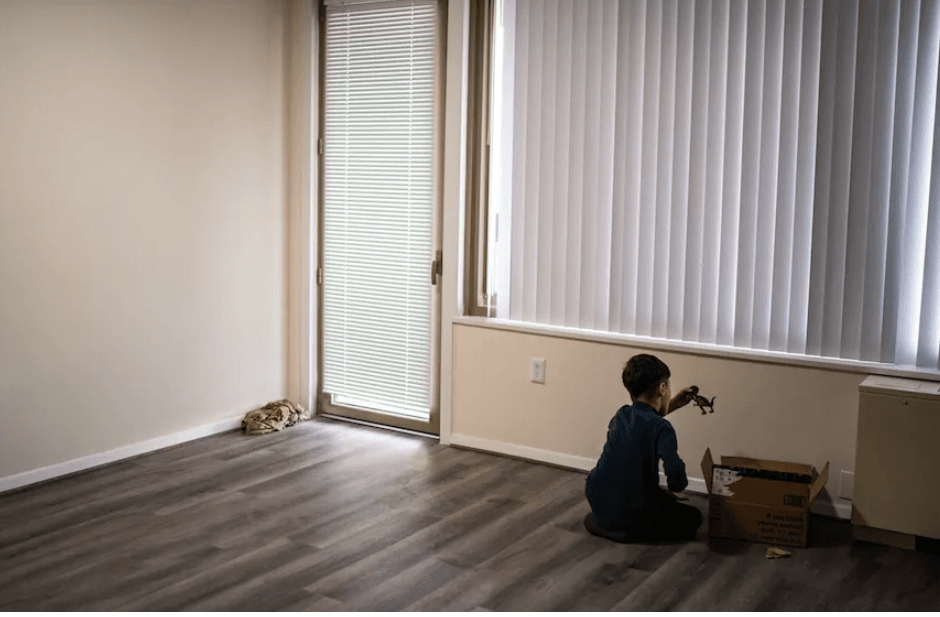 Refugee resettlement groups in the Washington region are scrambling to keep up with a huge influx of Afghan evacuees, leaving families waiting for housing and other services in a situation that could soon worsen as U.S. officials prepare to shut down temporary housing sites in military bases.
Before the Kabul airlift, "We had the staffing level to serve 500 people a year," said Kristyn Peck, chief executive of Lutheran Social Services of the National Capital Area (LSSNCA), one of three local resettlement groups serving Northern Virginia. Peck has hired 35 additional workers since July — but, she said, "You can't go to a staffing level to serve 500 people a month overnight.

Never Miss a Moment