Who We Are
Since 1917, Lutheran Social Services of the National Capital Area (LSSNCA), a human services and immigration relief and refugee welcome agency, has accompanied those in need throughout Maryland, Virginia, and the Washington D.C. metro area to foster resiliency, self-sufficiency, and access to opportunities by creating, connecting with, and engaging welcoming communities. 
Motivated daily by our belief in the inherent dignity of all, LSSNCA's innovative participant-informed programs serve refugees, forced migrants, immigrants, children and youth, and underserved communities by filling in the gaps. Piloting initiatives like the area's first camp for kids impacted by the HIV/AIDS crisis, originating local pro se asylum workshops for Afghan Allies, launching a Resource Center to serve as a community hub for all recently arrived program participants, and backing an array of ongoing mental health support services, alongside community partners, LSSNCA strives to create an inclusive community of well-being where people thrive.
LSSNCA Program Participant from Afghanistan

"When you give me a sweater and I ask you for a coat; when you give me a coat and I ask for food; when you give me food and I ask for a laptop, it's not because I don't understand the value of this sweater, it's because you are family and I know we can ask you and you will help us."
Our Impact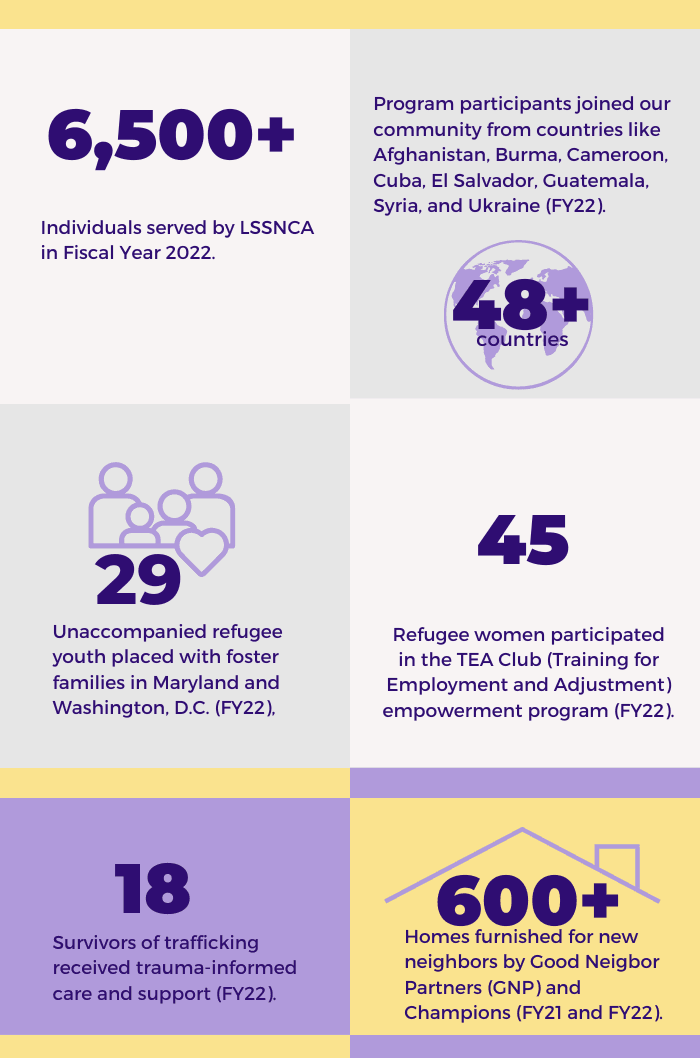 From the Newsroom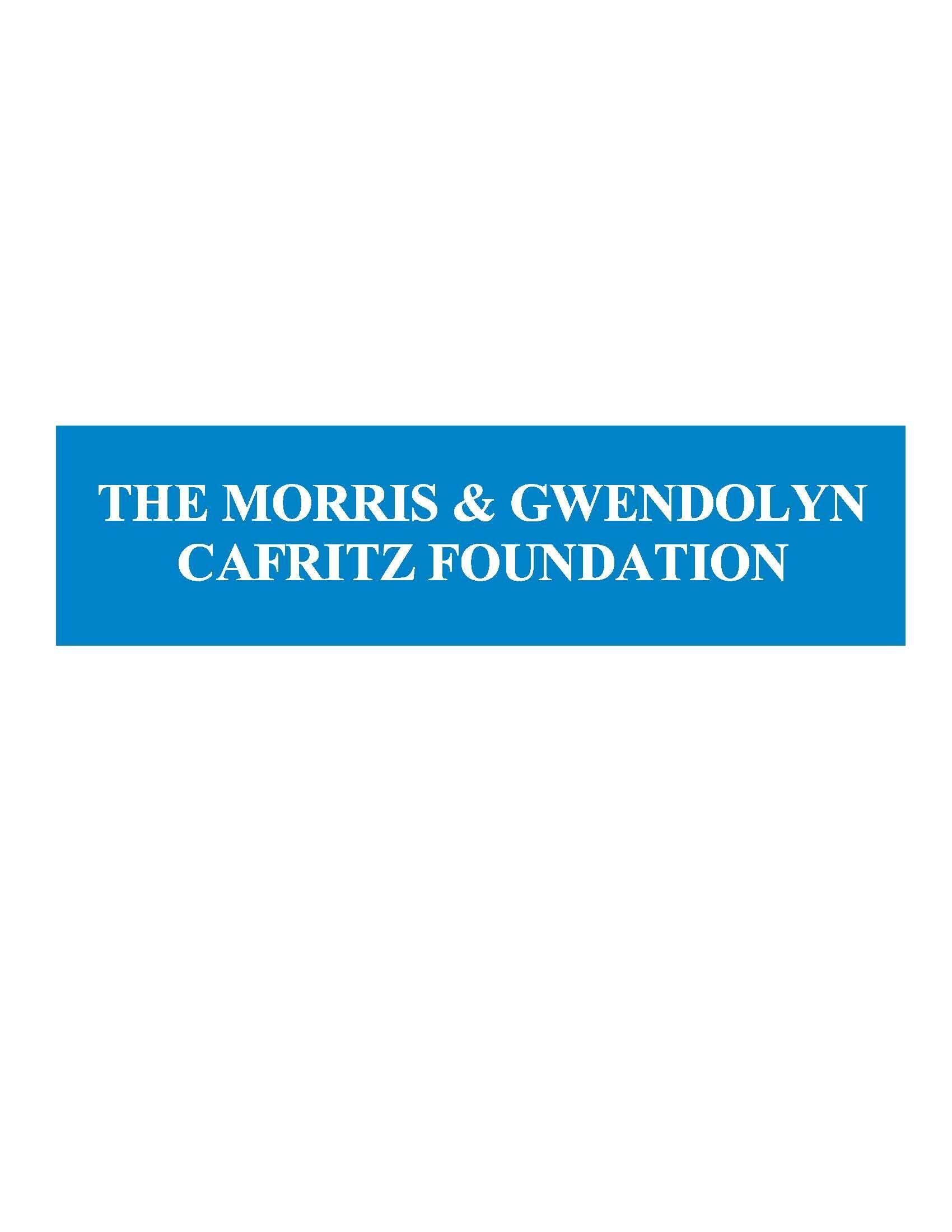 The Morris and Gwendolyn Cafritz Foundation has awarded LSSNCA a generous grant of $85,000 in support of our Refugee and Immigrant Services Program for fiscal year 2023.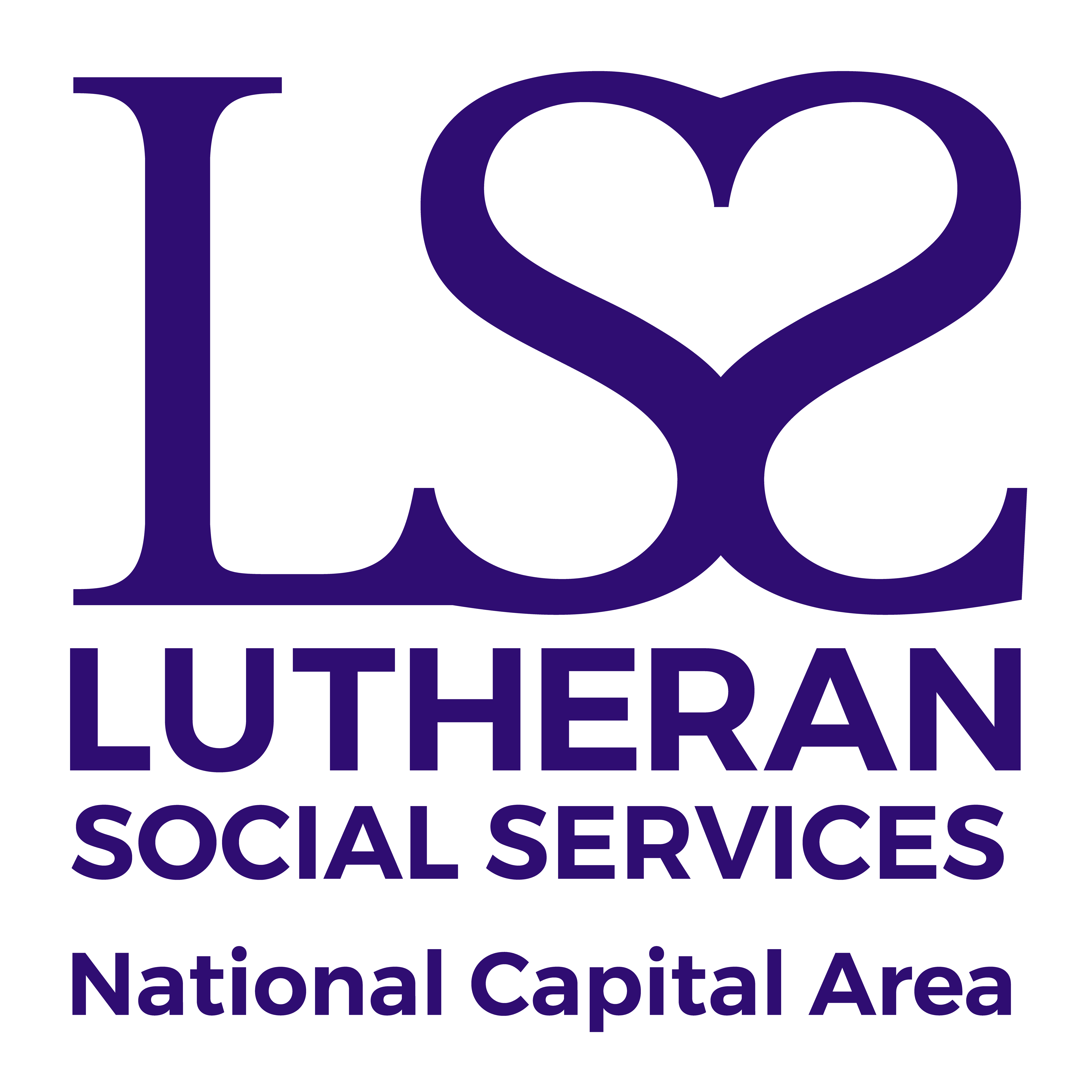 Nadya Andrusik, LSSNCA executive director, children, youth, and family services, joins Tiffany at WFLS Fredesricksburg to talk about the importance of being a foster parent - and how to become one with LSSNCA's foster care programs!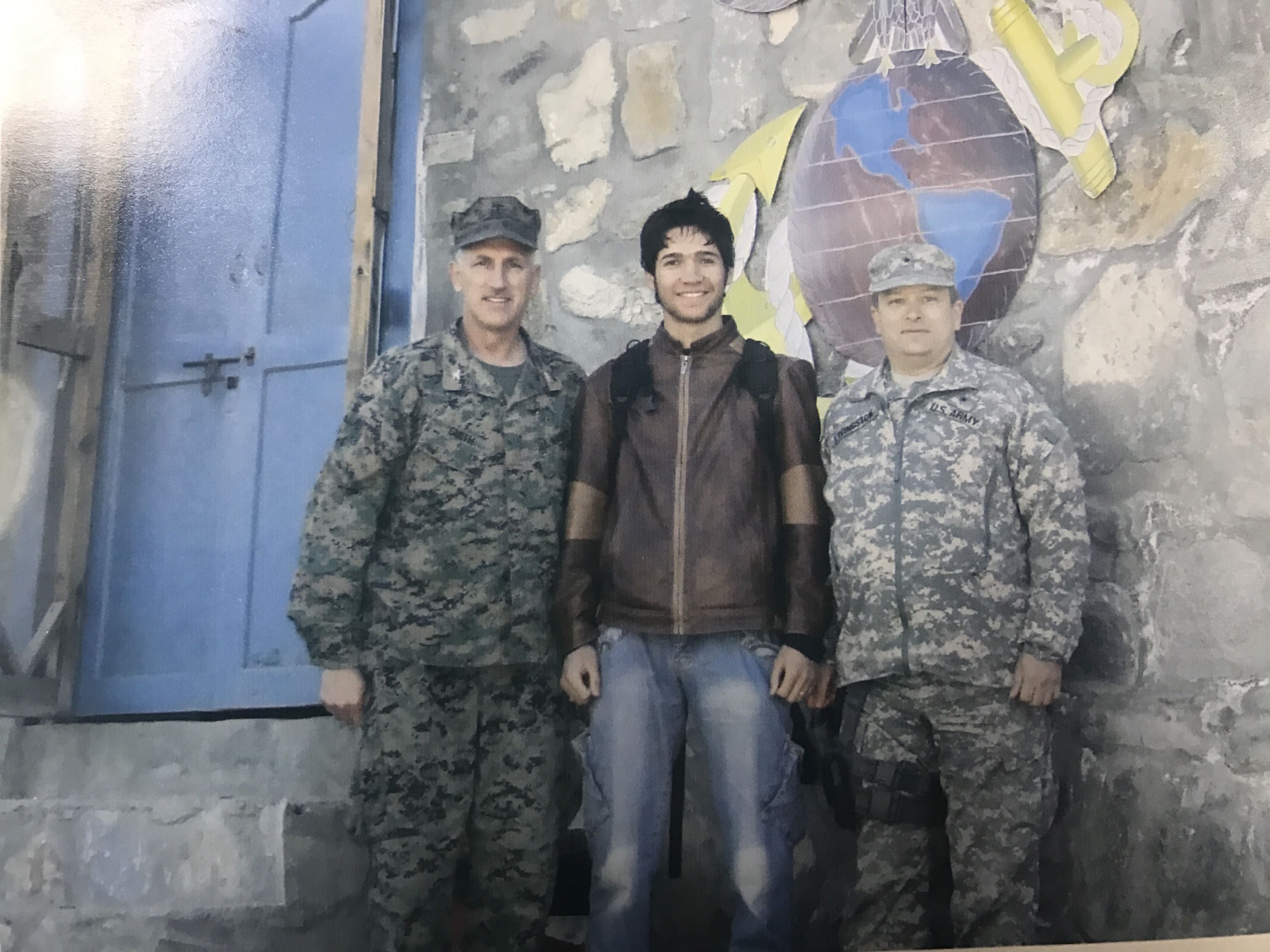 Hasib Satary, LSSNCA's director, employment services - Virginia, shares his story - one that reflects the journey of thousands of Afghans evacuated to the U.S. "For many Afghan veterans like him, the stresses of refugee life continue to suppress and exacerbate the traumas of combat two years after arriving stateside..."