Who We Are
Since 1917, Lutheran Social Services of the National Capital Area (LSSNCA) has evolved to meet the changing needs of its community, while staying true to its mission of accompanying those in need to foster resiliency, self-sufficiency, and access to opportunities by creating, connecting with, and engaging welcoming communities. 
Today, LSSNCA continues to serve throughout the Greater Washington, D.C. area with refugee and immigrant resettlement, and workforce development programs; family and children services including foster care for unaccompanied refugee minors; health and wellness services such as CARE for Newcomers, and healthy relationships education through our Youth Development and Wellness initiatives. With the help of partners and volunteers, LSSNCA strives to achieve an inclusive community of well-being where people thrive.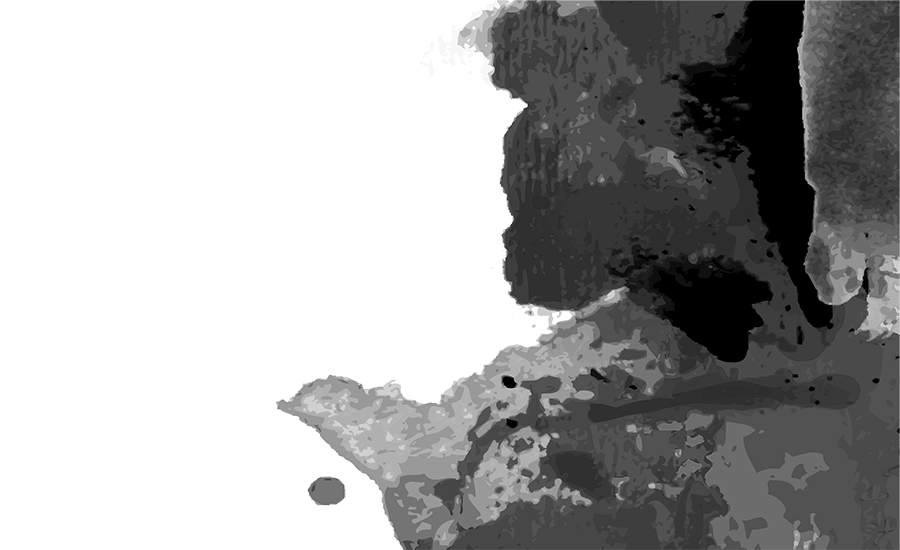 Newly Arrived Refugee Couple from Southeast Asia

"Before we left [our home country] others like us arrived in the U.S. but to other parts. LSSNCA picked us up from the airport … we were really happy and relieved. We had this tension all the way from [leaving home] … LSSNCA is important because we don't know anything about this new place, and we are very new here. ... LSSNCA is very essential and very important to us."
From the Newsroom
We urge (1) the Department of Homeland Security (DHS), Customs and Border Protection
(CBP) to classify qualifying Afghan minors not previously classified as Unaccompanied Afghan
Minors (UAM); and (2) the Department of Health and Human Services (HHS), Office of Refugee
Resettlement (ORR) to ensure that regardless of classification, all Afghan children who qualify
as UAMs are able to receive child welfare-centered post-release services for unaccompanied
children and full legal representation.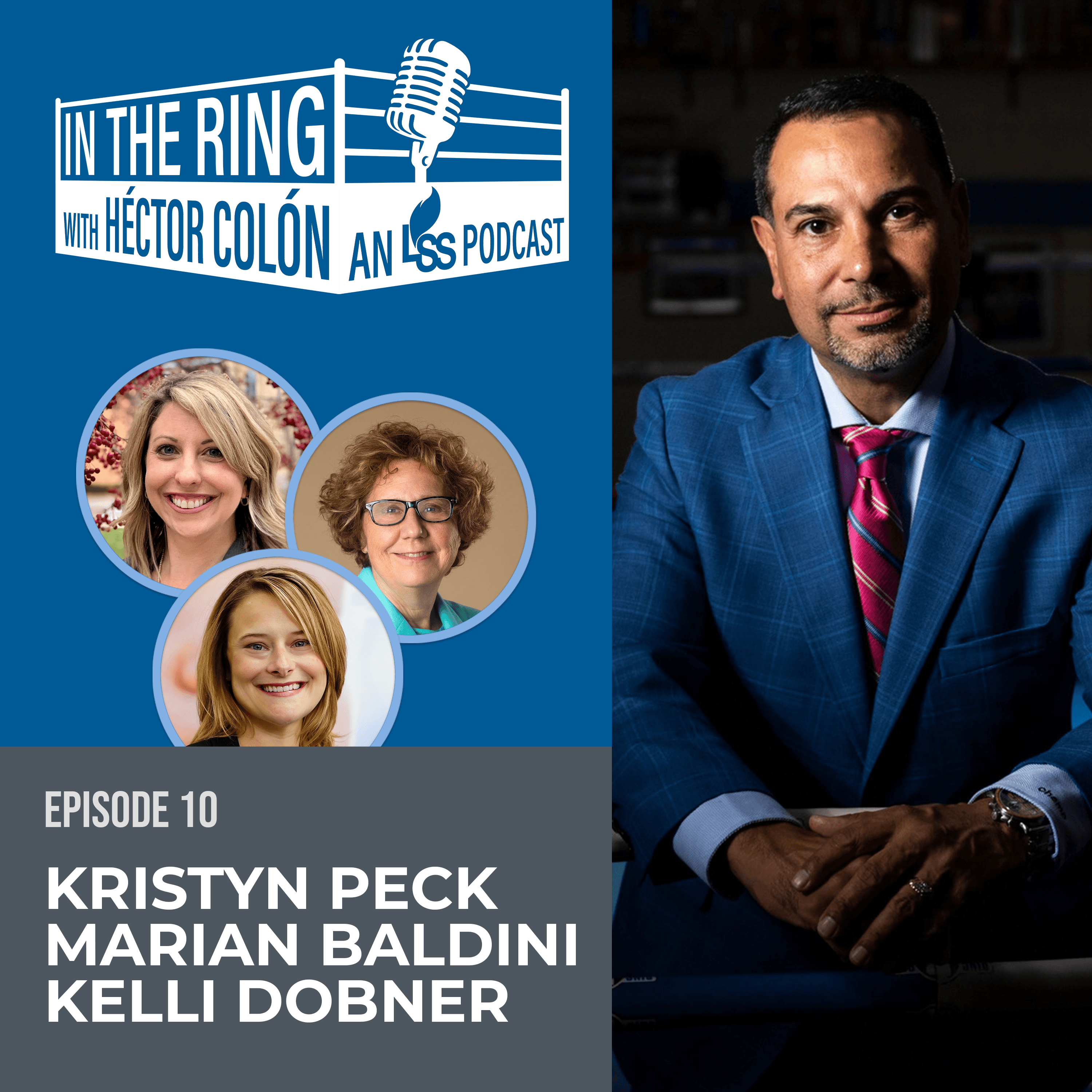 Our CEO Kristyn Peck was on the In the Ring Podcast discussing challenges LSSNCA overcame this past year and what it means to be Lutheran Social Services of America's Michah Leadership Award recipient. Be sure to listen to this impactful discussion on uplifting communities.
We are rejoicing with many communities tonight in the wake of the announcement that U.S. District Judge Emmet Sullivan has struck down the use of the cruel and controversial Title 42 policy. Long used as a way to separate families and send those seeking asylum back into harm's way, we hope this will put an end to the use of any and all supposed public health laws blocking people from reaching safety in the United States.