What We Do
Since 1917, Lutheran Social Services of the National Capital Area (LSSNCA) has served boldly in the Washington Metropolitan Area.
Today, we provide services that foster healthy and self-sufficient livelihoods. We serve the DMV through community services - including refugee and immigrant resettlement, workforce development, and interpretation; family and children services - including foster care for unaccompanied refugee minors and adoption services; and health and wellness services - including CARE for Newcomers, healthy relationships education and Youth Haven. Together and with the help of partners and volunteers, we work to promote welcoming and compassionate communities.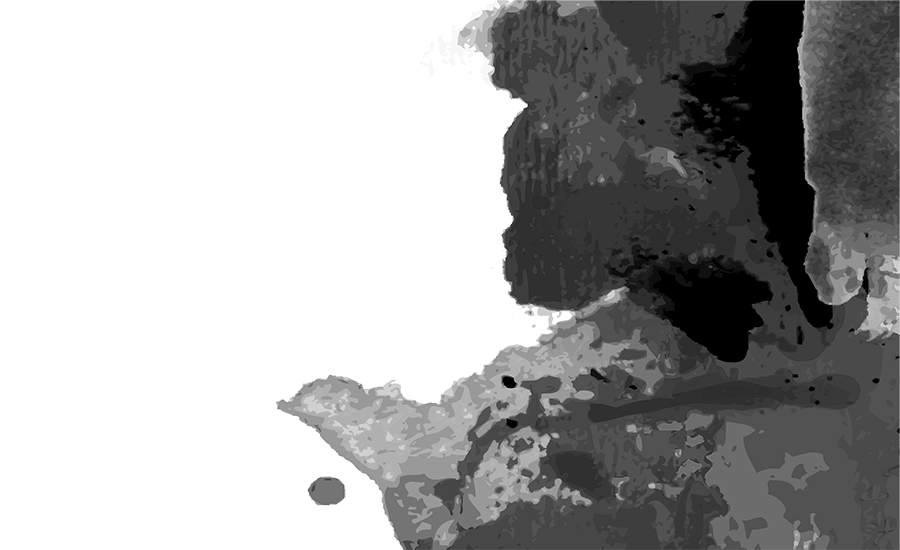 Rahela, LSSNCA Staff & Former Refugee

My mother and my aunts are illiterate, and all my female cousins got married at an early age and were not able to go to school due to the security situation in Afghanistan. Not every girl gets lucky enough like my sister and I to have an education or work in society!
Our Impact This Year
Every year, we engage dozens of community partners and hundreds of volunteers to welcome displaced families and children and extend love to youth in need. These individuals, donors, and supporters are the true heroes of our story.  While LSSNCA creates connections, you save lives, change futures, and offer hope to those who have experienced tremendous adversity.   
From the Pressroom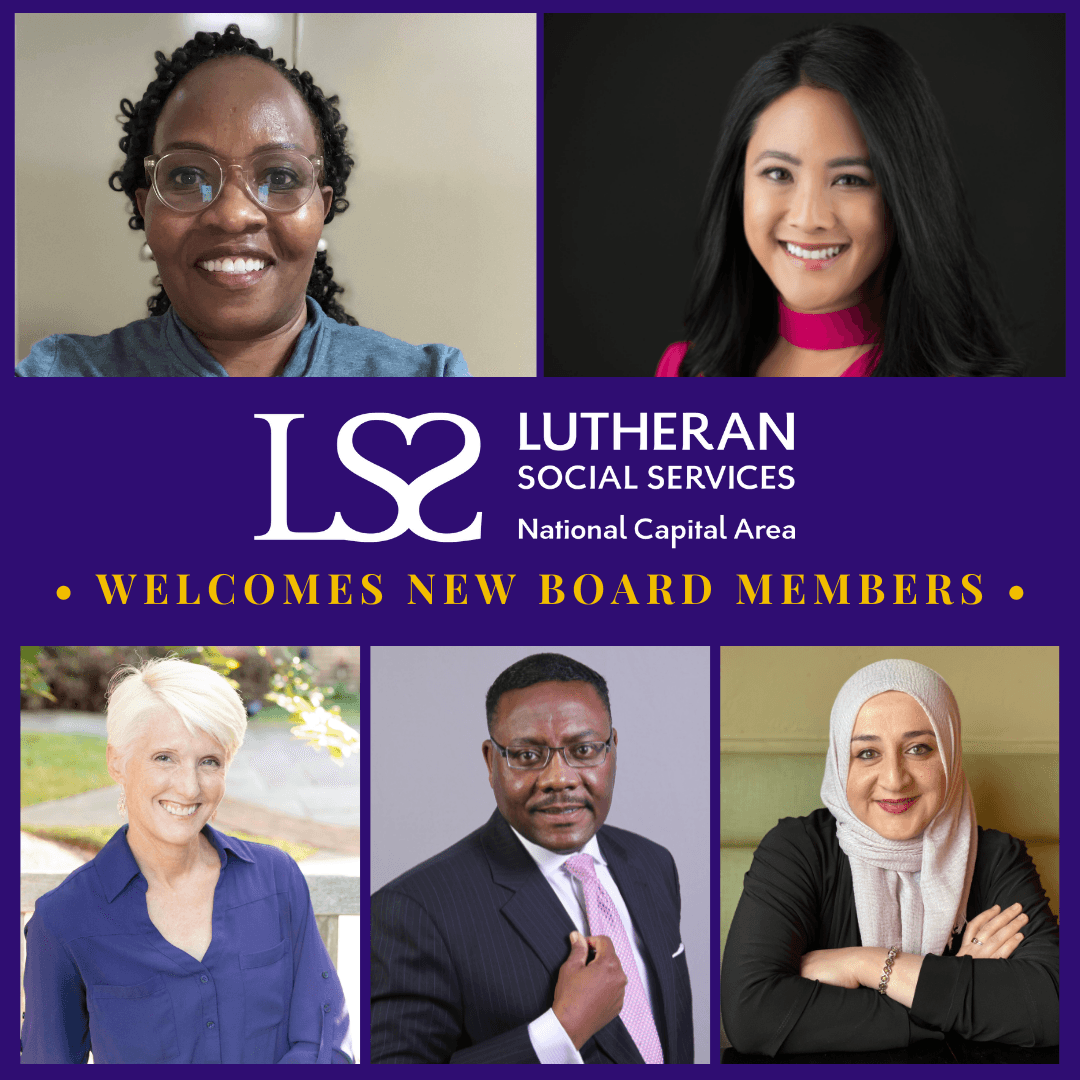 Lutheran Social Services of the National Capital Area (LSSNCA), a human service agency that has served the D.C. Metro Area for more than 100 years, welcomes five new board members to join its rapidly growing organization.
"As the number of persons who are forced to leave their homelands globally is at a record high, increasing the number of U.S. refugee admissions is in alignment with our nation's legacy and values," said Kristyn Peck, LSSNCA CEO. LSSNCA has committed to serving 2,400 refugees in Fiscal Year 2022 and expects at least 90% of those numbers to be Afghans.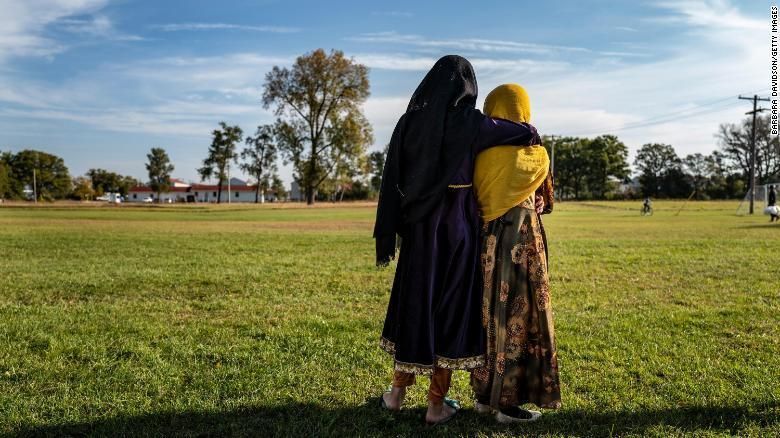 Refugee resettlement agencies are racing to find housing for the approximately 53,000 Afghans on military bases in the United States who will eventually be resettled in the country, but the groups are facing a strained -- and expensive -- housing market. "The housing crisis is essentially what Americans are experiencing but imagine approaching it when you don't have a nest egg, you don't have a safe income yet, you have no landlord references or history," said Krish O'Mara Vignarajah, president and CEO at Lutheran Immigration and Refugee Services, a refugee resettlement agency.

Never Miss a Moment