What We Do
Since 1917, Lutheran Social Services of the National Capital Area (LSSNCA) has served boldly in the Washington Metropolitan Area.
Today, we provide services that foster healthy and self-sufficient livelihoods. We serve the DMV through community services - including refugee and immigrant resettlement, workforce development, and interpretation; family and children services - including foster care for unaccompanied refugee minors and adoption services; and health and wellness services - including CARE for Newcomers, healthy relationships education and Youth Haven. Together and with the help of partners and volunteers, we work to promote welcoming and compassionate communities.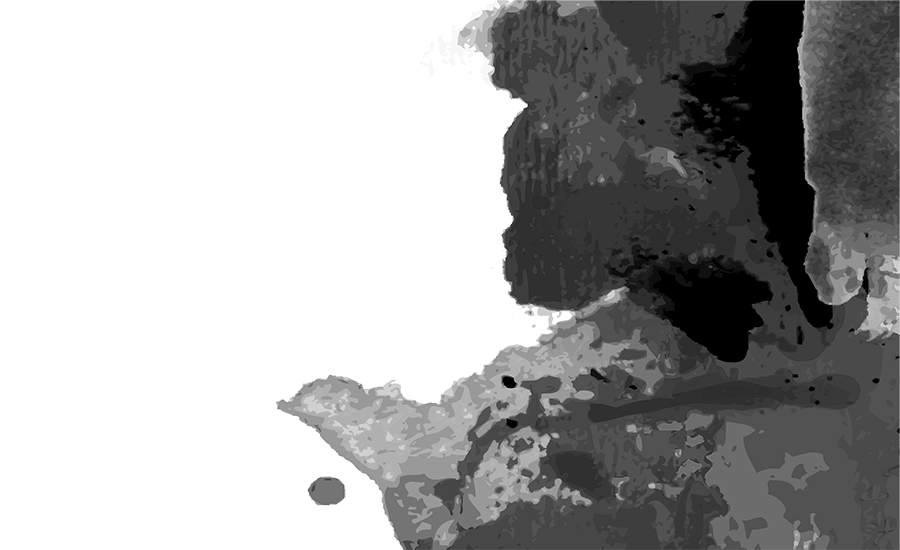 Rahela, LSSNCA Staff & Former Refugee

My mother and my aunts are illiterate, and all my female cousins got married at an early age and were not able to go to school due to the security situation in Afghanistan. Not every girl gets lucky enough like my sister and I to have an education or work in society!
Our Impact This Year
Every year, we engage dozens of community partners and hundreds of volunteers to welcome displaced families and children and extend love to youth in need. These individuals, donors, and supporters are the true heroes of our story.  While LSSNCA creates connections, you save lives, change futures, and offer hope to those who have experienced tremendous adversity.   
From the Pressroom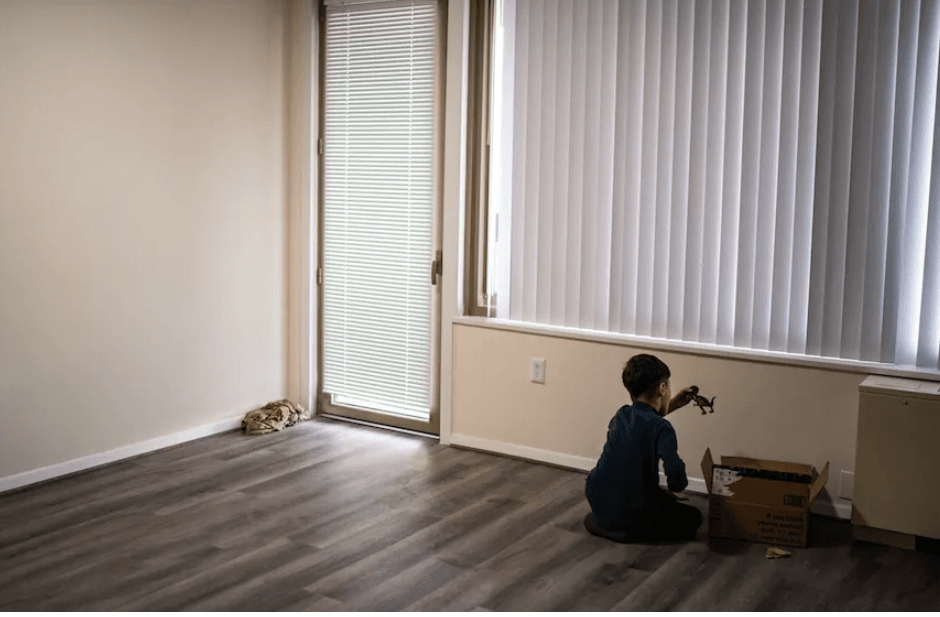 Refugee resettlement groups in the Washington region are scrambling to keep up with a huge influx of Afghan evacuees, leaving families waiting for housing and other services in a situation that could soon worsen as U.S. officials prepare to shut down temporary housing sites in military bases.
Before the Kabul airlift, "We had the staffing level to serve 500 people a year," said Kristyn Peck, chief executive of Lutheran Social Services of the National Capital Area (LSSNCA), one of three local resettlement groups serving Northern Virginia. Peck has hired 35 additional workers since July — but, she said, "You can't go to a staffing level to serve 500 people a month overnight.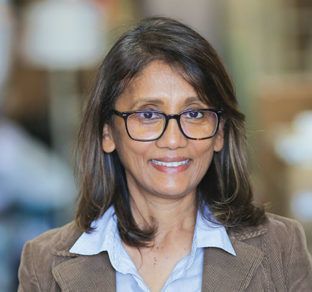 In the last four years, Hannah Koilpillai, 65, has rounded up used furniture, beds, dishes and more to set up apartments for more than 500 people from other countries who resettle in the Washington area. Koilpillai herself came to the U.S. from India at age 10, and fondly remembers her family's host — a woman who helped her family find health insurance and buy groceries.
In our area, since August 1, Lutheran Social Services of the National Capital Area has resettled 150 families — almost 1,000 individuals — from Afghanistan. The social services organization expects to resettle 2,400 more people, mostly Afghans, over the next year, said spokesman Jacob Barclay.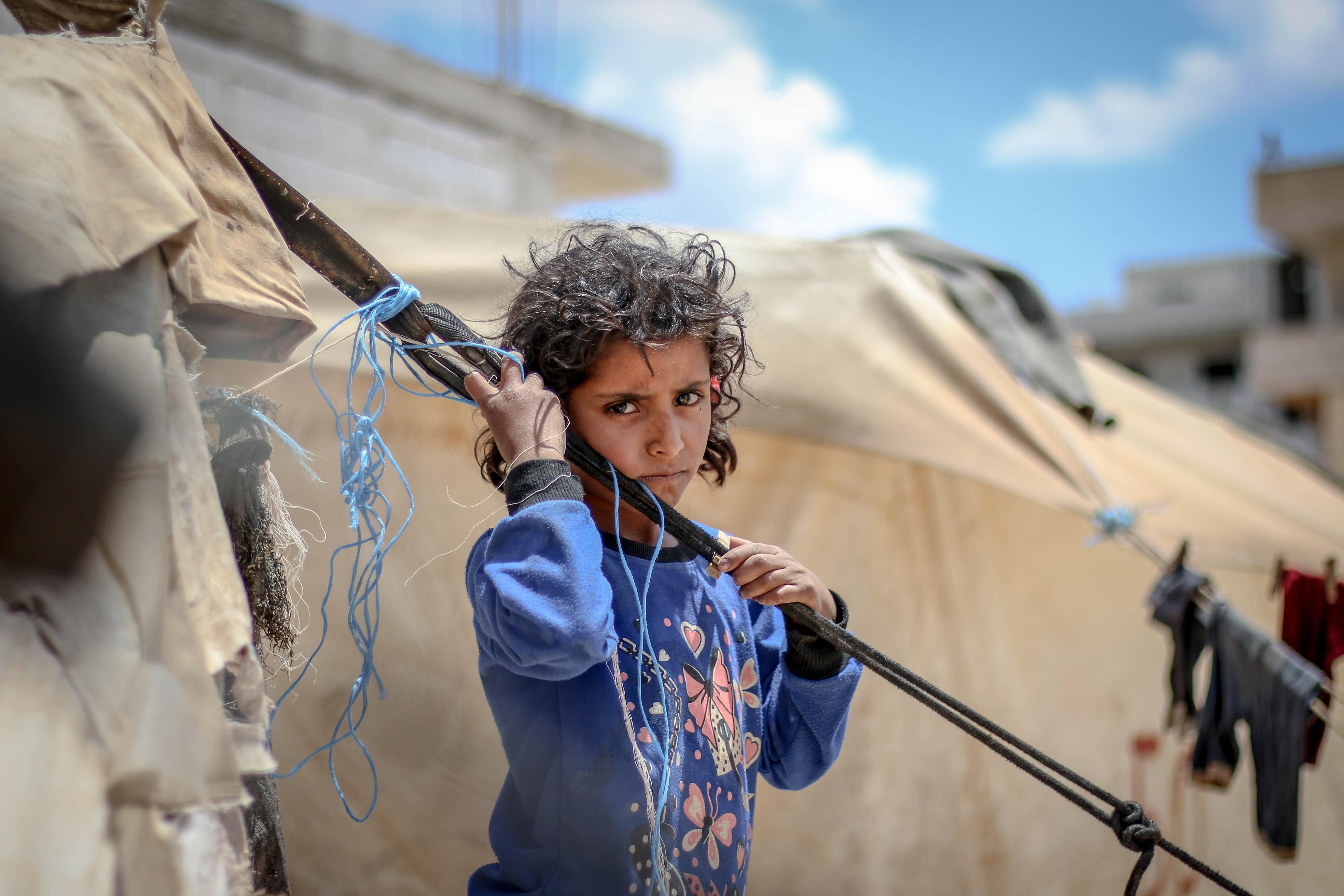 Working with individuals who were forced to "Remain in Mexico," we have seen the negative effects of the policy. During the Trump Administration, more than 60,000 asylum applicants were sent to Mexico under the Migrant Protection Protocols. It is one thing to uphold a court order, another to expand it as the Biden Administration has done, enveloping the Western Hemisphere inclusive of Haitian migrants, into the fold now. 

Never Miss a Moment