Who We Are
Since 1917, Lutheran Social Services of the National Capital Area (LSSNCA) has evolved to meet the changing needs of its community, while staying true to its mission of accompanying those in need to foster resiliency, self-sufficiency, and access to opportunities by creating, connecting with, and engaging welcoming communities. 
Today, LSSNCA continues to serve throughout the Greater Washington, D.C. area with refugee and immigrant resettlement, and workforce development programs; family and children services including foster care for unaccompanied refugee minors; health and wellness services such as CARE for Newcomers, and healthy relationships education through our Youth Development and Wellness initiatives. With the help of partners and volunteers, LSSNCA strives to achieve an inclusive community of well-being where people thrive.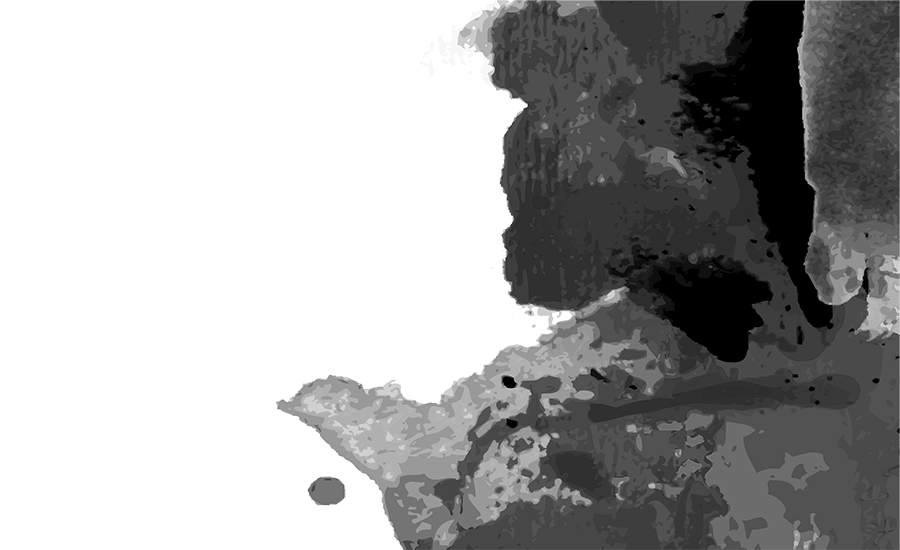 Newly Arrived Refugee Couple from Southeast Asia

"Before we left [our home country] others like us arrived in the U.S. but to other parts. LSSNCA picked us up from the airport … we were really happy and relieved. We had this tension all the way from [leaving home] … LSSNCA is important because we don't know anything about this new place, and we are very new here. ... LSSNCA is very essential and very important to us."
From the Newsroom
We mourn the senseless and tragic death of Tyre Nichols and call for justice in solidarity with the Nichols family, the Memphis community, and all those impacted by this tragic loss.
In response to President Biden's immigration policy announcement today, Lutheran Social Services of the National Capital Area (LSSNCA) wishes we could commend the Administration on taking steps to resolve our burdened immigration system. However, we are instead expressing our disappointment ...
Lutheran Social Services of the National Capital Area (LSSNCA) is outraged at the failure to pass the bipartisan Afghan Adjustment Act, which echoed previous policies providing a path to permanent residency for Vietnamese, Cubans and Iraqis. This legislation would have supported our allies, enhanced national security, and made the transition easier for those who already gave up so much.