Who We Are
Since 1917, Lutheran Social Services of the National Capital Area (LSSNCA) has evolved to meet the changing needs of its community, while staying true to its mission of accompanying those in need to foster resiliency, self-sufficiency, and access to opportunities by creating, connecting with, and engaging welcoming communities. 
Today, LSSNCA continues to serve throughout the Greater Washington, D.C. area with refugee and immigrant resettlement, and workforce development programs; family and children services including foster care for unaccompanied refugee minors; health and wellness services such as CARE for Newcomers, and healthy relationships education through our Youth Development and Wellness initiatives. With the help of partners and volunteers, LSSNCA strives to achieve an inclusive community of well-being where people thrive.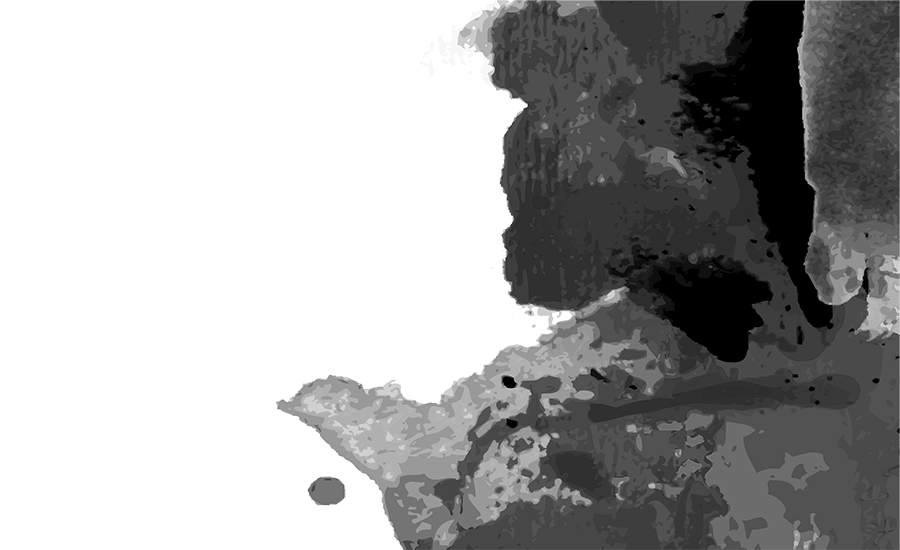 Newly Arrived Refugee Couple from Southeast Asia

"Before we left [our home country] others like us arrived in the U.S. but to other parts. LSSNCA picked us up from the airport … we were really happy and relieved. We had this tension all the way from [leaving home] … LSSNCA is important because we don't know anything about this new place, and we are very new here. They help us [with] where to go, provided us with an apartment and furniture, clothing ... LSSNCA is very essential and very important to us."
From the Newsroom
Lutheran Social Services of the National Capital Area (LSSNCA) joined fellow members of the Interfaith Immigration Coalition (IIC) in urging Congress to support and pass the Afghan Adjustment Act, and the Biden administration to create safe and efficient pathways out of Afghanistan and into the United States.
Ahead of next week's one-year anniversary of the fall of Kabul, both the United States Senate and the House of Representatives have introduced the long-awaited bipartisan Afghan Adjustment Act.
On December 15, 2021, Secretary Mayorkas committed the U.S. government "to pursuing initiatives to enhance recognition of, and protections for, vulnerable populations, including stateless individuals within the United States." In doing so, he noted: "Statelessness presents significant humanitarian concerns that require a careful and thoughtful response specifically tailored to the distinct and diverse needs of stateless persons."
Now, more than nine months after Secretary Mayorkas' initial announcement and with only three months left in the fiscal year, these commitments have not been implemented, and the stateless community has not been apprised of the timeline or method of implementation.