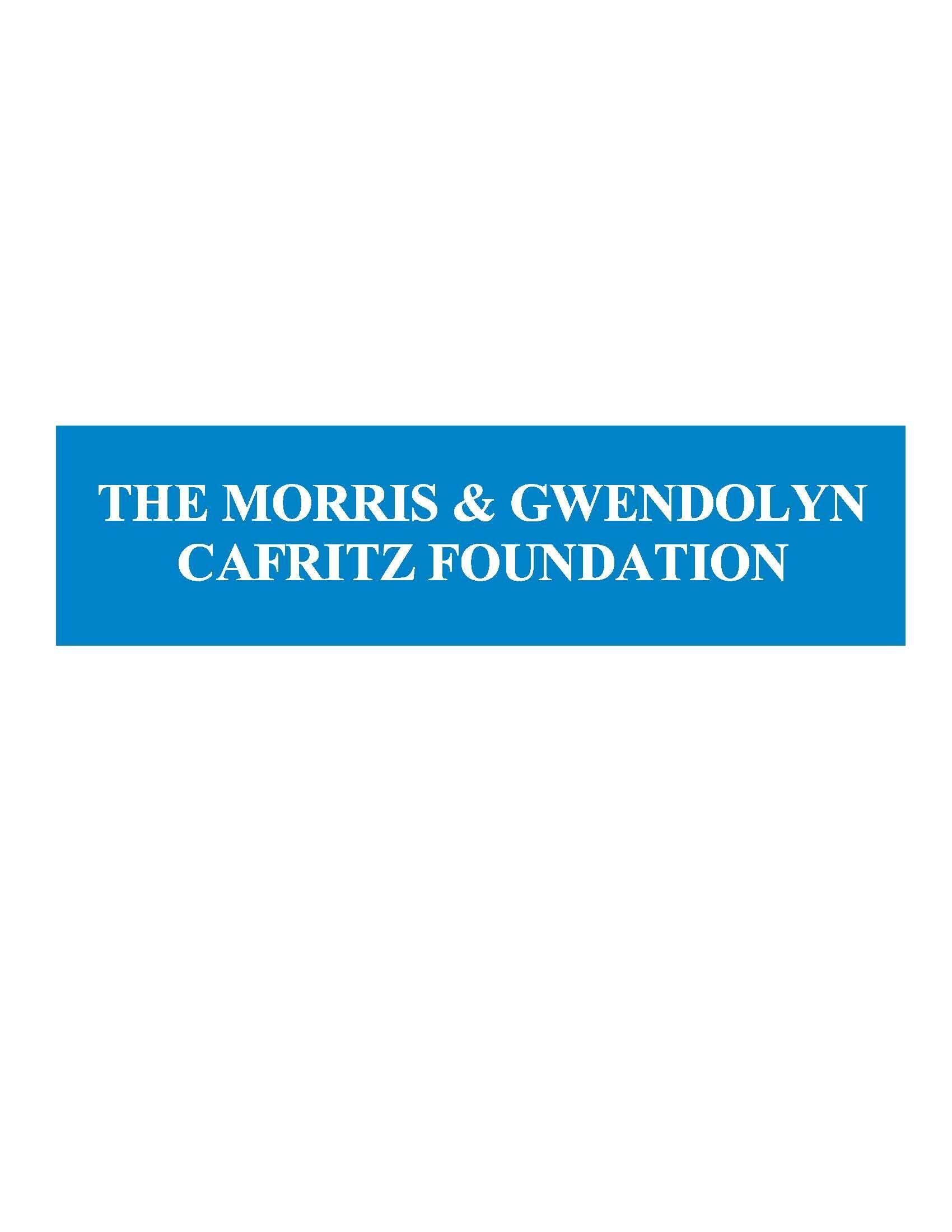 We are profoundly grateful and honored to announce that The Morris and Gwendolyn Cafritz Foundation has awarded us a generous grant of $85,000 in support of our Refugee and Immigrant Services Program for fiscal year 2023.
"The Cafritz Foundation has been a long-time supporter of LSSNCA," said Kristyn Peck, LSSNCA CEO. "Their unwavering commitment to our vision of an inclusive community of well-being where people thrive is a testament to their vision for the Greater Washington, D.C. metro area and their dedication to making a positive impact in the lives of those forced to flee their homelands," she said.
This grant will enable us to broaden and enrich our services, ensuring our ability to extend assistance to a greater number of individuals in need. Our aim is to offer them the essential support and resources necessary to improve their lives in the United States. It will contribute to supplying refugees on the path to self-sufficiency and long-term integration with essential services such as food, housing, legal assistance, employment support, and mental health services.
"The Foundation has made twenty-one grants, totaling more than $900,000, in support of the important services LSSNCA offers to residents of our region," said Mardell Moffett, Executive Director of the Foundation. "We continue to support this crucial work because we share the desire to improve the lives of all individuals and families in the Washington, DC metropolitan area," she said.