One year after the fall of Kabul, we're reflecting on the courage and resilience of thousands of Afghans around the world. LSSCNA has assisted, and will continue assisting, Afghan Allies with securing a safe future in the D.C. metro area. It has been our honor to serve more than 4,500 Afghan Allies over the past year, and we invite you to join us on the road ahead.
---
ACT NOW: Support the Afghan Adjustment Act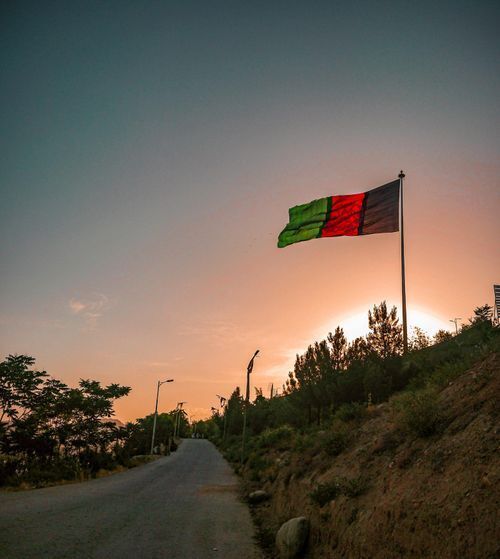 The humanitarian parole status thousands of Afghans received to enter the United States doesn't provide a way for them to apply for legal permanent residency. They're stuck in immigration limbo. Last week, a bipartisan Afghan Adjustment Act was introduced in both the Senate and House of Representatives, creating a potential pathway to legal permanent residency. 
Right now, however, tens of thousands of Afghan Allies have only months to file for asylum in order to legally stay in the U.S. Waits for pro bono immigration attorneys average six months. Individuals have one year from arrival in the U.S. to apply for asylum, and without a pathway to citizenship this is now their only option. When Allies do apply, they will be placed at the back of the line, behind hundreds of thousands of other applications.
Encourage your senators and representatives to support the bipartisan Afghan Adjustment Act to ensure a way to apply for legal immigration status for permanent residency in the United States.