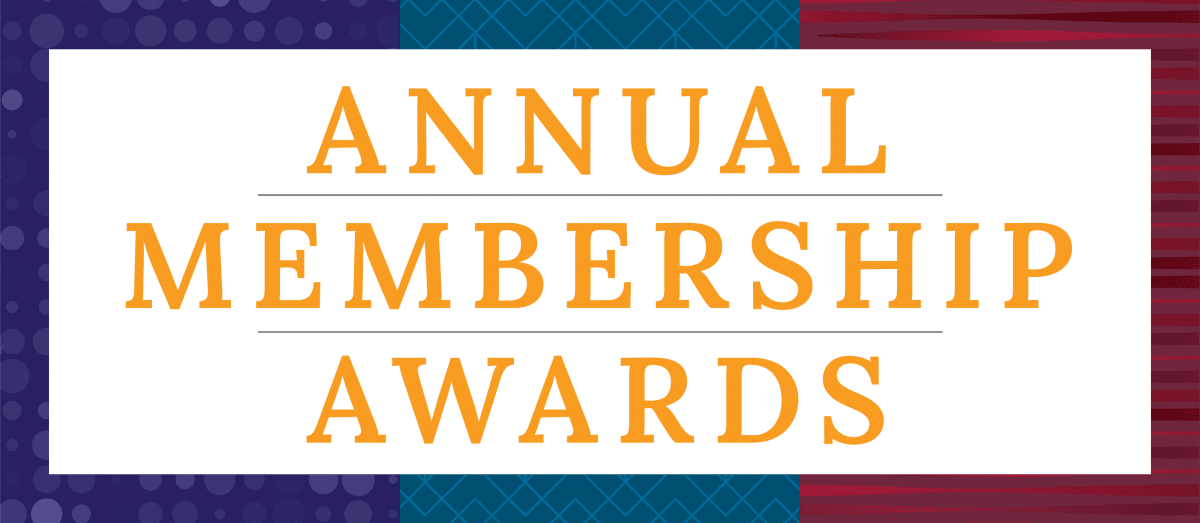 FOR IMMEDIATE RELEASE 
MEDIA CONTACT:
Jennifer Friedel, Director, Communications and Government Relations
media@lssnca.org 
 
Washington D.C. (1/26/22) - Lutheran Social Services of the National Capital Area (LSSNCA), a human service agency in the Greater Washington Area, is the 2022 recipient of the Lutheran Services in America (LSA) Micah Award, one of three prestigious leadership awards bestowed by LSA each year. Kristyn Peck, LSSNCA's CEO, received the award during LSA's virtual annual CEO Summit on Tuesday where she joined CEOs from the 300 Lutheran Services in America (LSA) member organizations. 
The Micah Award "recognizes a member organization that is leading the way in addressing justice, mercy and equity in its work and exemplifies the spirit of Micah 6:8 'Act justly, and love mercy, and walk humbly with your God.'"
"We are honored to have our staff and community's commitment and devotion shine so brightly," said Peck, thanking LSA. "Each day we work together, accompanying those in need on their path to healing and well-being. Leading with empathy and compassion, our mission-driven and dedicated team welcomed and served the largest number of resettling Afghans in the region as they build their new paths in the United States."
Since August, LSSNCA has resettled more than 4,000 Afghan refugees in the D.C. metro area. In 2020, LSSNCA served approximately 500 individuals through its refugee program. LSSNCA also provides services to unaccompanied youth from Central America, asylees from Cameroon, refugees from Haiti, and providing a COVID-safe outdoor getaway for young people who are themselves, or have family, living with HIV/AIDS. 
For the past 100 years, Lutheran Social Services of the National Capital Area has advanced equity and social justice, and collaborated with local organizations and volunteers to support individuals in their community and help build meaningful lives for families, children, and newcomers. 
Peck closed out the acceptance stating, "It is an honor to lead this amazing team. Thank you for all you do to make the world a better place."
###
Since 1917, Lutheran Social Services of the National Capital Area (LSSNCA) has promoted welcoming and compassionate communities with the help of partners and volunteers. Today, LSSNCA serves the Washington Metropolitan Area through refugee and immigrant resettlement, workforce development, foster care for unaccompanied refugee minors, adoption services, CARE for Newcomers, Mental Health and Wellness, and Youth Development and Wellness.