LSSNCA knows the journey to adulthood is always complex. Since 1999, we have been supporting youth living with social stigma, providing a confidential supportive environment where youth share new experiences, find comfort and hope, and grow past challenges through peer and mentor support. Our initiatives depend on partnerships with local schools, health institutions, like Johns Hopkins Hospital, and foundations to allow us to provide retreats and educational programs that support youth to be Connected, Healthy, and Succeeding. 
Currently, our programs consist of Youth Haven and Healthy Relationship Education.
YOUTH HAVEN
"Be Well" Retreats
3-day immersive experience, providing teens and young adults health education, a safe space to share personal challenges and concerns, and encouragement to seek the treatment or help they may need. In a fun environment and with the encouragement of counselors, participants develop leadership skills, learn healthy habits for the mind and body, and create life-long bonds. Retreats focus around topics such as: Accepting Your Diagnosis; The 411 of Medication; Triggers and Trauma; Recognizing Symptoms of Mental Health Conditions; Healthy Coping Strategies and Self-Care; Food, Mood & Exercise; Disclosure Strategies; Mental and Emotional Wellness Resources.
Kids Camp
The Youth Development & Wellness program has offered Youth Haven Kids Camp since its inception in 1999. It was the first and only program of its kind--offering a summer camp for children living with  HIV/AIDS. The camp continues to this day, offering a safe environment, peer support, and wellness training every summer for both youth impacted by stigma-related health conditions and those seeking a fun and immersive summer experience.
OUR IMPACT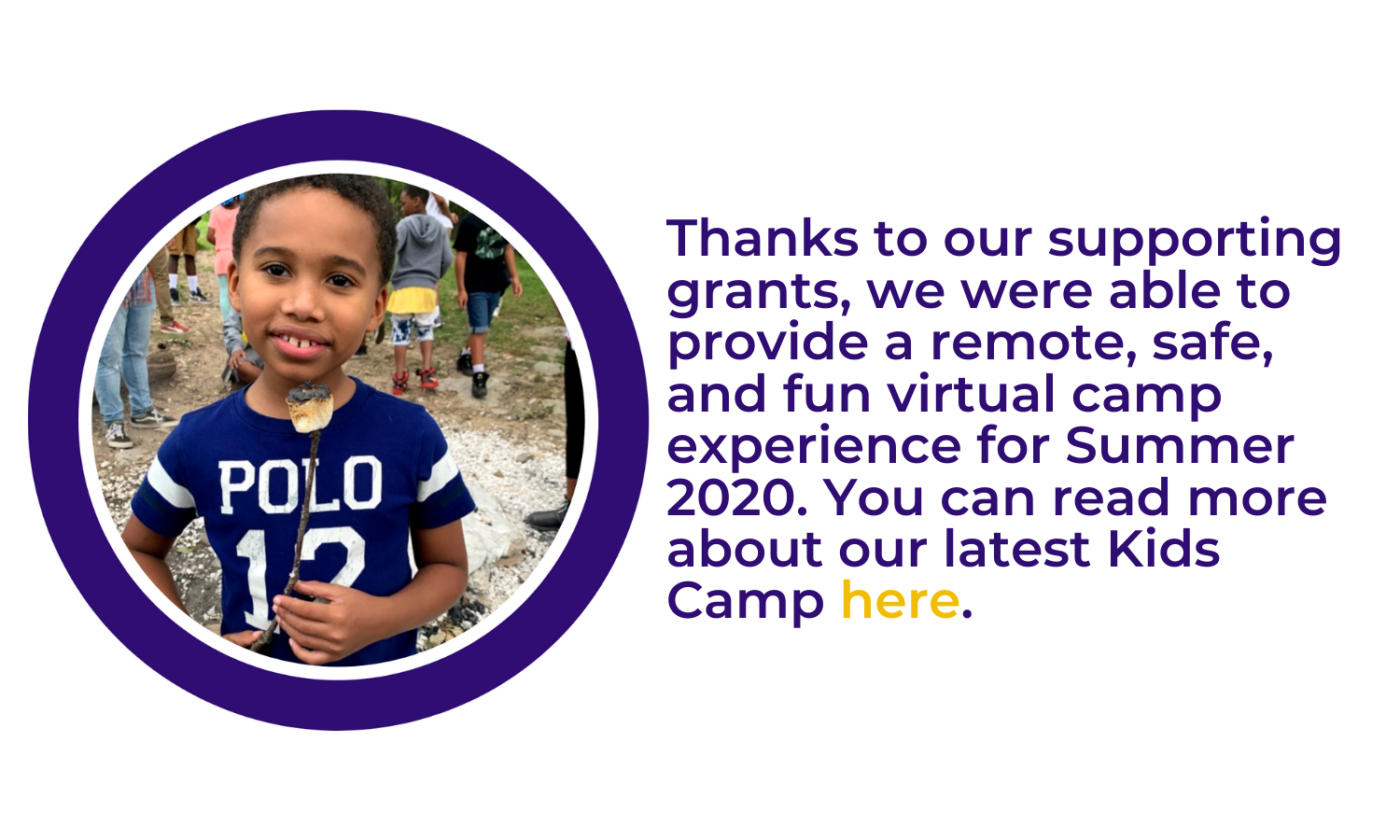 HEALTHY RELATIONSHIP EDUCATION
With a grant from the US Department of Health and Human Services Administration for Children and Families, we are in the DC schools teaching relationship skills to high school students through games and interactive activities. Through our Love Notes (High School) and Relationship Smarts (Middle School) curriculums, the program seeks to empower students to make healthy decisions about dating and romantic relationships, while providing tools and resources to avoid and prevent pregnancy, STI's and engaging in other risk behaviors. Thus far, the LSSNCA team has reached 286 high school students. For the 2020-2021 school year, we are excited to expand our work with D.C. and Maryland youth, helping them be connected, healthy, and succeeding. 
We are currently working in three DC schools: Friendship Collegiate Academy, Friendship Tech High School, and the SEED School of DC. We are headed to Prince Georges County MD, schools soon and are open to new partnerships.
NAVIGATION