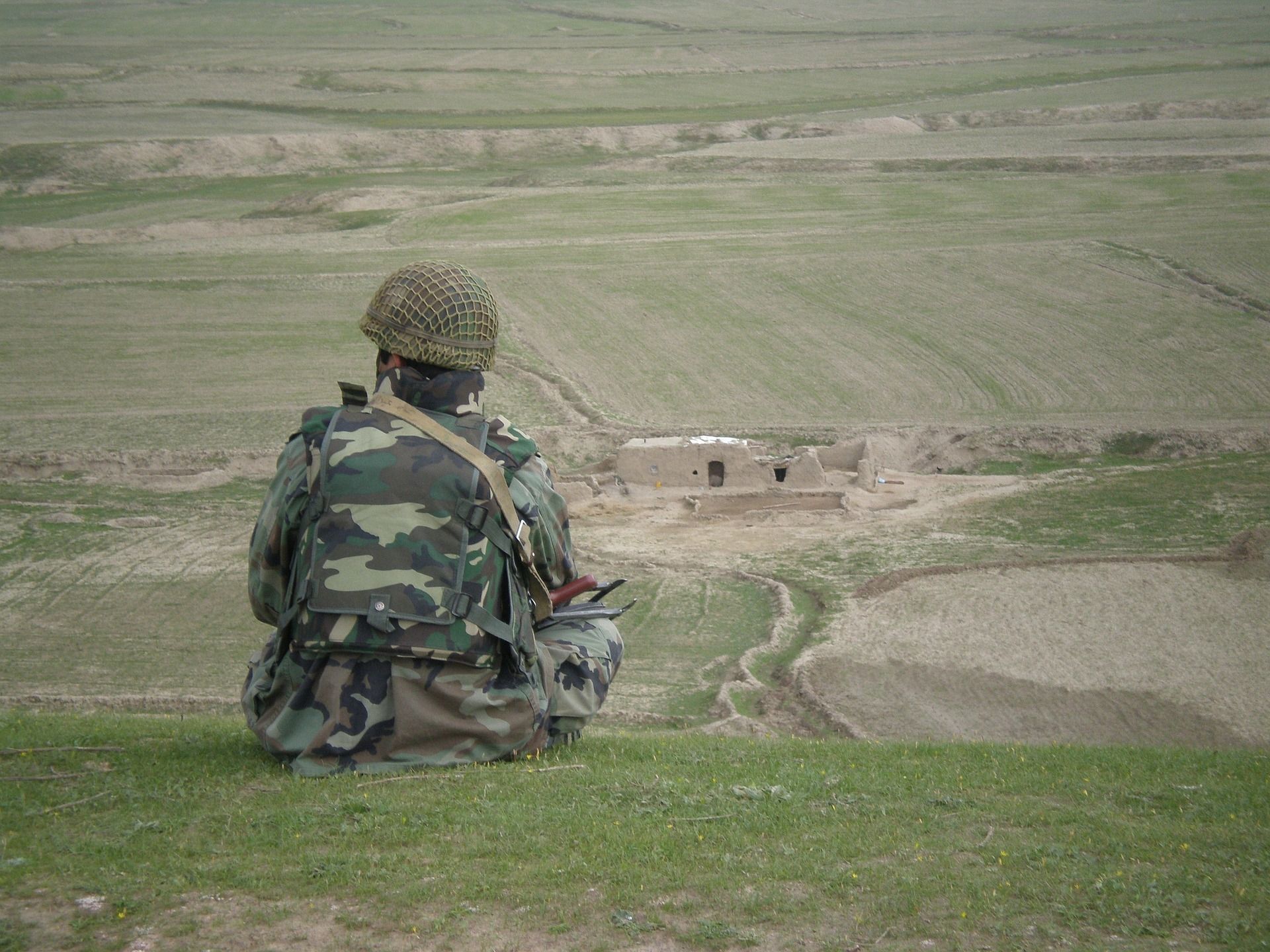 FOR IMMEDIATE RELEASE

MEDIA CONTACT:
Kristyn Peck, CEO 
PeckK@lssnca.org 
(202) 578-2844
Washington D.C. (August 10, 2021) – Lutheran Social Services of the National Capital Area (LSSNCA) welcomes an influx of Afghan Allies as a result of the Biden Administration's evacuation of 2,500 individuals by September 11. Afghan allies and their families began arriving at Fort Lee, located outside of Richmond, VA, on July 30.
"LSSNCA, with our national partner Lutheran Immigration and Refugee Services (LIRS), has been advocating for the immediate evacuation of Afghan allies and their families," said Kristyn Peck, CEO of LSSNCA. "For many, evacuation is a matter of life and death, and we are thrilled to witness the arrival of these heroic individuals and welcome them to our community."
Since 2002, the United States has employed Afghan allies to serve alongside its troops, diplomats, and other government employees to advance the country's military and diplomatic goals.  As a result of their affiliation, these individuals and their families suffer direct threats to their safety as they have become the targets of anti-American violence. The Afghan Special Immigrant Visa (SIV) program provides them with a legal path to safety.
The 2,500 evacuees will be paroled into the U.S. and their status adjusted to SIV once they complete all screenings and medical evaluations. During that time, they will be housed at Fort Lee before being transported to their final destinations. It is expected that the majority will be resettled in the D.C. Metro Area where they have connections, and will be served by the local network of resettlement agencies including LSSNCA.
"Now is one of those times that we are being called to put our mission into action," said Peck. "We will look back on this time in history and remember our role in welcoming those who supported U.S. missions during the 20-year war in Afghanistan. It takes all of us to do what we can to create welcoming communities for our new neighbors who have served beside us for so long,"
Within the past week, LSSNCA has already welcomed several of these families. As processing at Fort Lee only takes a matter of days, dozens of additional families are expected to be referred to the LSSNCA resettlement program every week. LSSNCA has set up an Operation Welcome Afghan Allies web page to respond to those interested in providing temporary housing, transportation, in-kind donations, storage space, and financial contributions.
###
Since 1917, Lutheran Social Services of the National Capital Area (LSSNCA) has promoted welcoming and compassionate communities with the help of partners and volunteers. Today, LSSNCA serves the Washington Metropolitan Area through refugee and immigrant resettlement, workforce development, foster care for unaccompanied refugee minors, adoption services, CARE for Newcomers, healthy relationships education, and Youth Haven.