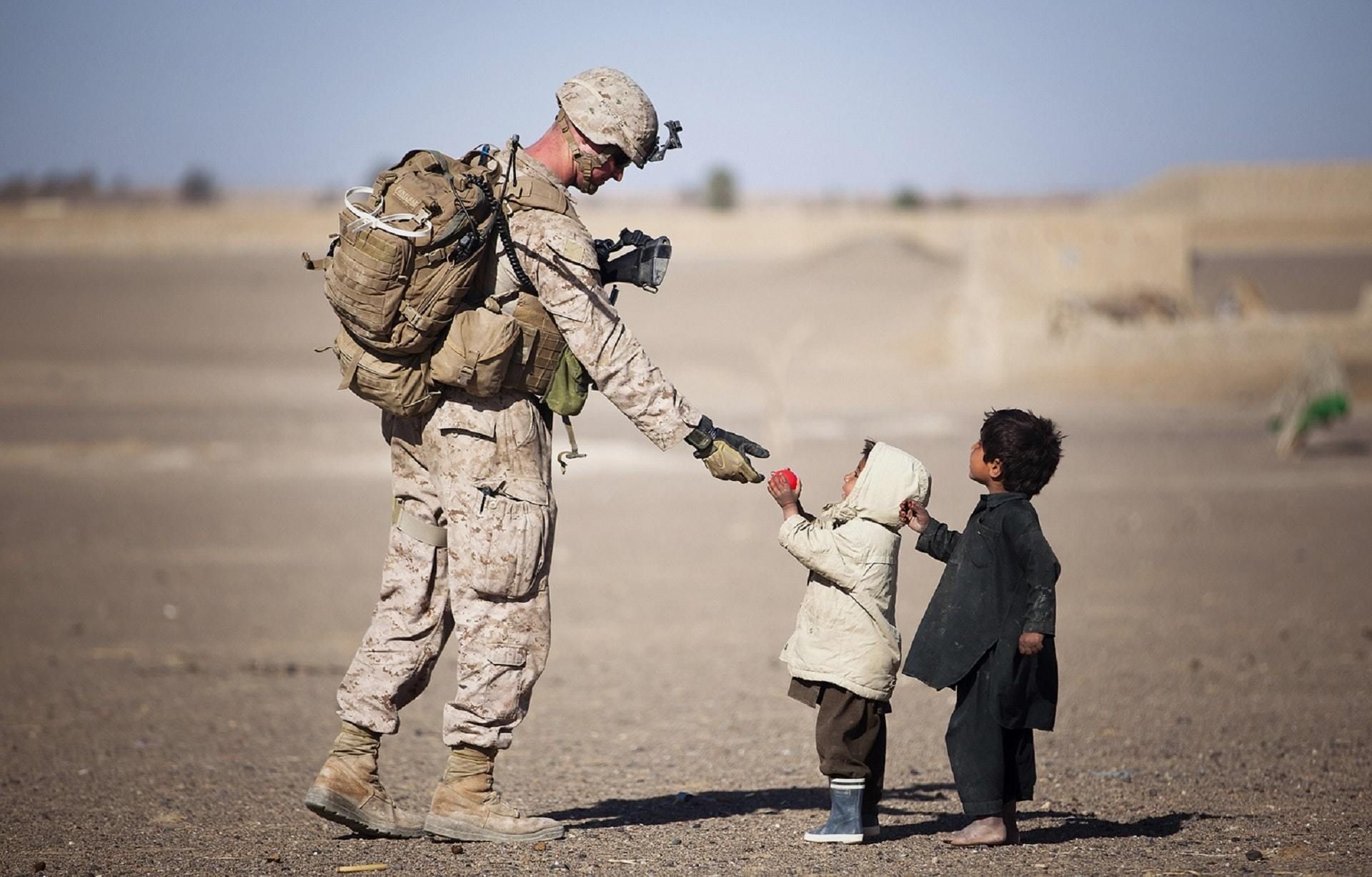 FOR IMMEDIATE RELEASE
MEDIA CONTACT:
Kristyn Peck, CEO
PeckK@lssnca.org
(202) 578-2844
Washington D.C. (July 14, 2021) – Lutheran Social Services of the National Capital Area (LSSNCA) welcomes the news from President Biden on July 8 that efforts are underway to safely evacuate Afghan allies prior to the U.S. withdrawal from Afghanistan on September 11. Since WWII, LSSNCA has resettled refugees fleeing war, persecution, and violence.
"For many, evacuation is a matter of life and death, said Kristyn Peck, CEO of LSSNCA. "The devil is in the details, and we are waiting for those details to include eligibility requirements and a timeline. Timing is crucial as friends and heroes to the U.S. mission are being left behind in harm's way," she said.
Since 2002, the U.S. Government has employed Afghan allies to serve alongside U.S. troops, diplomats, and other government employees to serve U.S. military and diplomatic goals. The Afghan Special Immigrant Visa (SIV) program provides a promise and a legal path to safety for Afghans who worked with U.S. forces and personnel. As a result of their affiliation, these individuals and their families suffer direct threats to their safety as they have become the targets of anti-American violence. In fiscal year 2020, Afghan SIV- holders comprised 94% of those served through LSSNCA's Refugee and Immigrant Services.
"President Biden promised to evacuate those that protected us; we urge the President to meet this promise and evacuate our Afghan allies alongside our troops," said Peck. "Anything less than tangible action to evacuate these allies to U.S. soil where they can safely continue their SIV process is a threat to our national security and escalates humanitarian crises."
LSSNCA has joined Lutheran Immigrant and Refugee Service (LIRS), veteran's groups, resettlement partners, supporters, and members of congress calling upon the Biden administration to urgently evacuate American-affiliated Afghans and their families.
###
Since 1917, Lutheran Social Services of the National Capital Area (LSSNCA) has promoted welcoming and compassionate communities with the help of partners and volunteers. Today, LSSNCA serves the Washington Metropolitan Area through refugee and immigrant resettlement, workforce development, foster care for unaccompanied refugee minors, adoption services, CARE for Newcomers, healthy relationships education, and Youth Haven.