Christine P. Connell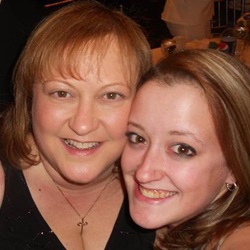 ConnellC@lssnca.org | (202) 723-3000 x206
Chris joined LSS/NCA February 1, 2016. Prior to starting at LSS/NCA, she spent 15 years with Lutheran Social Services of New York (LSSNY), a human services nonprofit similar to LSS/NCA. She led several of the organization's program areas including Family and Community Services, and Educational Services, and she was a lead developer of the agency's LIFE (Lutheran Initiative for Empowerment) Services Initiatives. For the last five years she served as LSSNY's Vice President for Agency Advancement, managing the organization's $6M Faces of LIFE funding campaign and leading all new development projects and funding opportunities. Before working at LSSNY, she was the Executive Director of an emergency relief organization in York, PA, that served low-income families and individuals.