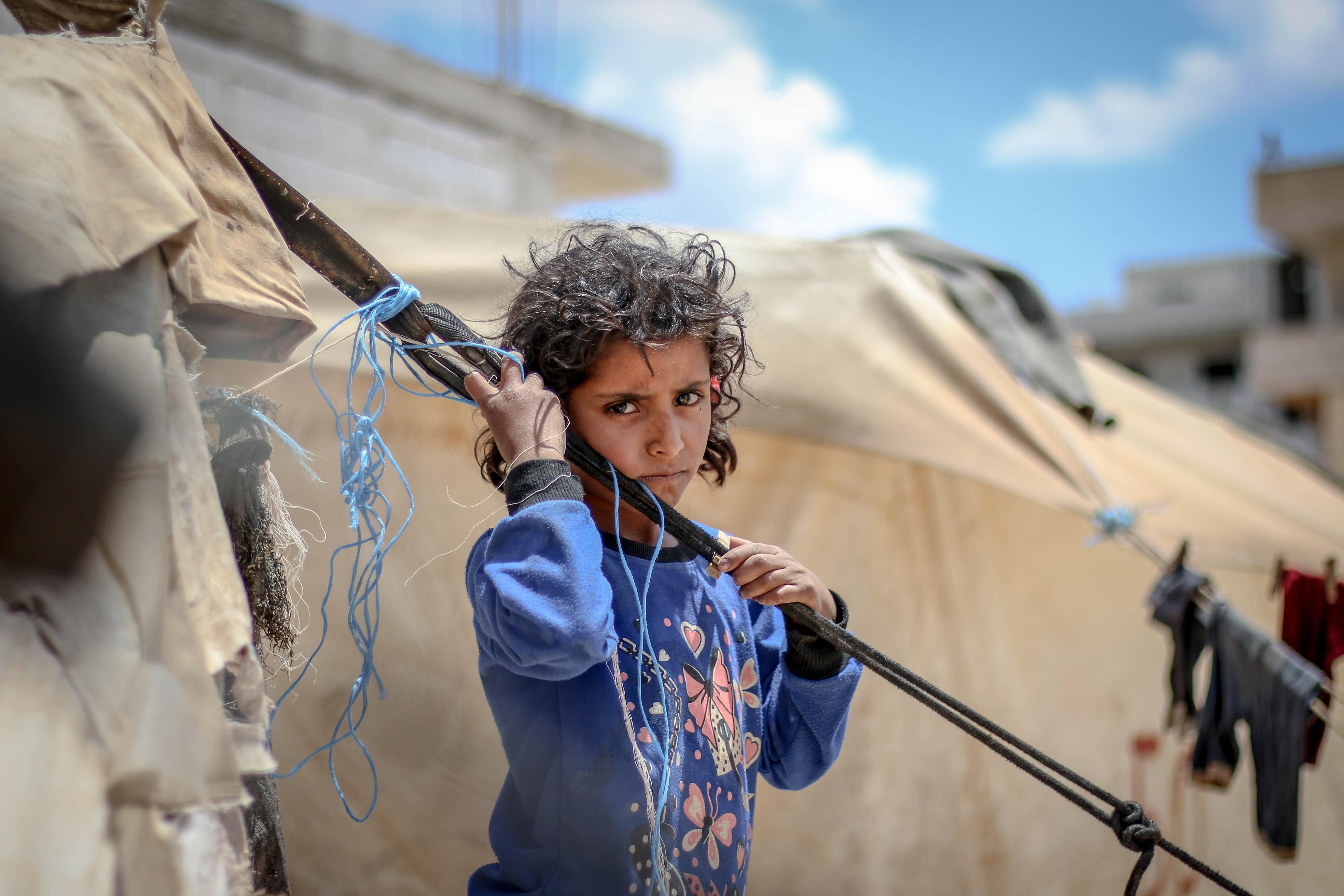 LIRS Link: https://www.lirs.org/remain-in-mexico-restart-biden-administration-statement-12-2021
"We echo LIRS' call for durable, sustainable and actionable policies and programs that address the population with decency and in compliance with international laws regarding refoulement," said Kristyn Peck, LSSNCA CEO
Working with individuals who were forced to "Remain in Mexico," we have seen the negative effects of the policy. During the Trump Administration, more than 60,000 asylum applicants were sent to Mexico under the Migrant Protection Protocols. It is one thing to uphold a court order, another to expand it as the Biden Administration has done, enveloping the Western Hemisphere inclusive of Haitian migrants, into the fold now. 
We must always remember that statistics are not just numbers. They are stories and journeys and loved ones. LSSNCA is proud to back those seeking safety within our borders."
This is one story: Sara*
Sara experienced a great deal of distress and trauma due to the "Remain in Mexico" policy. Sara traveled to the U.S. with her two children, and all were denied entry into the country. While waiting in Mexico, the family was kidnapped by a cartel and held for ransom. Sara was physically and sexually assaulted numerous times while held captive. Sara was able to contact her husband in the U.S., and a ransom was requested. Her husband paid the ransom, but it greatly affected their relationship. After Sara and their children were released, they arrived in the U.S. and were reunited with him. However, due to the financial burden, her husband asked her to leave the home with their children. Sara and her family were devastated. Sara experienced severe PTSD and debilitating depression.
*Names have been changed to protect identities.