Strengthen Lives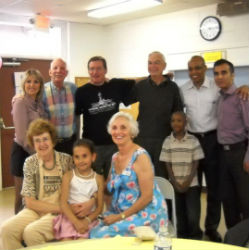 Mehrdad and his family fled from Iran where they were persecuted for their political beliefs. For the next five years, his children's lives were threatened; they lived in poor conditions at a refugee camp, and they constantly feared what the future might hold. Finally...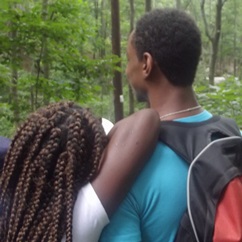 Fear of persecution drove Tesfaye from his home in Eritrea to an Ethiopian refugee camp. Tesfaye had no family to care for him and no possibility of repatriation. The camp authorities decided that he should be resettled through a program designed for unaccompanied minors since such children have had traumatic experiences and need safe, loving, nurturing homes, and adults who will mentor and guide them.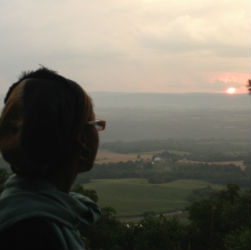 Five minutes. That's the amount time Nina had to decide to 1) leave her newborn baby and her husband and flee to the United States, or 2) stay in Iran with her family and risk being killed because of her support of women's rights.