Engage Communities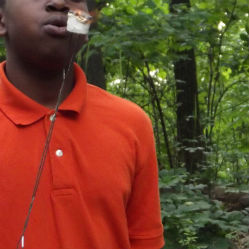 Timmy was eight-years-old and he was keeping a secret. Several years before, his mom had died. Even though his dad went to a support group for bereaved spouses, the family hadn't mourned her much in public. Timmy found out why: she had died of AIDS and his father was HIV-positive, too.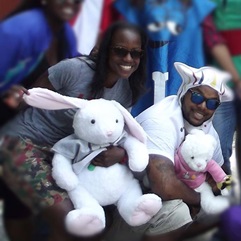 On a sunny day in 2008, a van of hesitant high school students ventured to Mar Lu Ridge. They were the first group of students to attend a retreat called Teen Haven and weren't sure what to expect. As Ron sat in the back of the van looking ahead at the other kids, he was skeptical if he had made the right decision…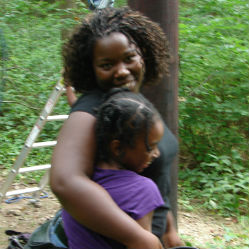 "I'm afraid I'll fall," said Megan as she considered the challenge of rock climbing. She watched fearfully as her fellow campers bravely went up the obstacle. "You can do it, Megan," replied Jackie, one of the counselors, "I'll go with you and everyone will cheer us on. We are all here for you." This is all the encouragement Megan needed to find the courage to climb that wall at camp.