Kiersten Rossetto Nassar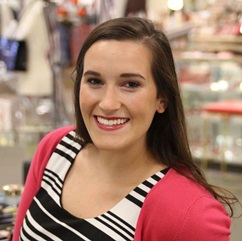 rossettok@lssnca.org | (202) 723-3000 ext. 284
Kiersten spent the last several years working within the anabaptist perspective after graduating from Eastern Mennonite University with a BA in Peace building & Development. Her focus on restorative justice, immigrant integration, & interfaith dialogue motivates her to catalyze social change through community building. As a music enthusiast, Kiersten incorporates art, poetry, and innumerable hours of spotify & coffee, into her weekly routine.