Our Board
Ms. Kim Green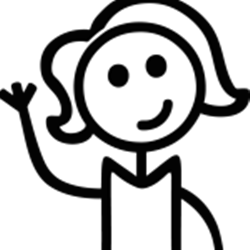 Kim Green is the Director of the Office of Executive Resources at the U.S. Department of Labor. In this capacity, she provides oversight for developing policies and providing operational support affecting members of the Department's SES and non-career staff. Previously, she served as the Director for the Office of Training and Development and provided direction and assistance on training and career development, succession management, and career assistance programs and services.
Prior to coming to the Department of Labor, she worked for the Department of Transportation and the Defense Information Systems Agency (formerly the Defense Communications Agency, DCA). At DISA she held numerous human resource management positions. She has 39 years of experience in Human Resource Management.
Ms. Green holds a Masters in Public Administration (MPA) and is an alumna of the American University Key Executive Program, the Council for Excellence in Government and the Federal Executive Institute.