Ms. Amanda Tran, Secretary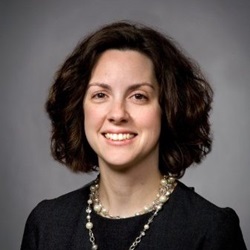 "I serve on the board of LSS out of gratitude for the care LSS showed my husband's family when they came to America in the 1970's."
Amanda is an active volunteer for Lutheran Social Services of the National Capital Area. With 15 years of experience in the Washington, DC commercial real estate industry, she now serves clients as a freelance writer. She received a B.S. in Political Science and Russian from North Dakota State University in 2000. Amanda now lives in Annandale, VA with her husband, Tuan, and her two young children.