Our Board
Mr. Joe Albrecht, Treasurer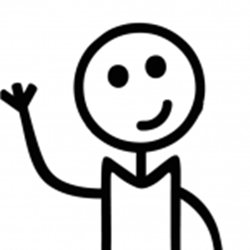 Joe Albrecht graduated with a BSME from Lehigh University in 1979 and received his MM from the J. L. Kellogg Graduate School of Management at Northwestern University in 1987. Joe is also a member of the Class of 2008 of Leadership Greater Washington.
For the last 13 years Joe has been the Executive Vice President at American Office, one of the 5 largest Herman Miller dealers in the country. Joe is responsible for all aspects of American Office's $100 Million Sales Operations, which include leading 5 Sales Managers and over 40 Sales people.
Joe has been married for over 30 years and has two sons.